20 November 2014
Astonish appoints Statement and Open Communications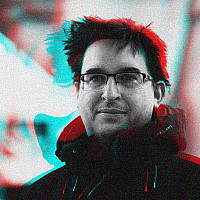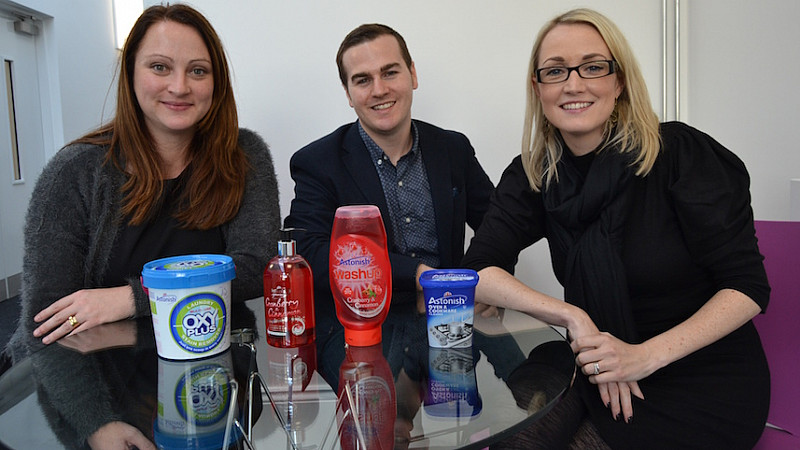 Cleaning brand, Astonish, has appointed Open Communications as its preferred lead public relations and marketing communications agency.
The Wakefield company will work alongside digital marketing agency Statement, which is also based in the town.
The firms will work together on an annual communications plan for the Bradford business, with a focus on engagement, reach and penetration.
"We have big plans for Astonish over the next twelve months and beyond; as a result we wanted to work with agencies that would share our passion for our product range. We have some great news and exciting plans to share and we know that Open Comms and Statement will assist us in doing just that," said Katy Clark, head of marketing.
Creative will reinforce the brand's heritage and cruelty free credentials.
"We're delighted to be working with both Open Communications and Astonish on this exciting communications strategy. Astonish is a fantastic brand and has a great reputation in the marketplace. Statement will be supporting Open Communications through a range of digital platforms, including the development of a new consumer website and the management of targeted social media campaigns," added Statement director, Dan Conboy.