10 October 2014
Liverpool NHS Trust asks you to Immunise your Selfie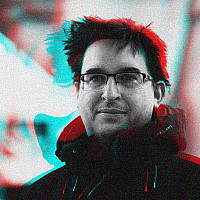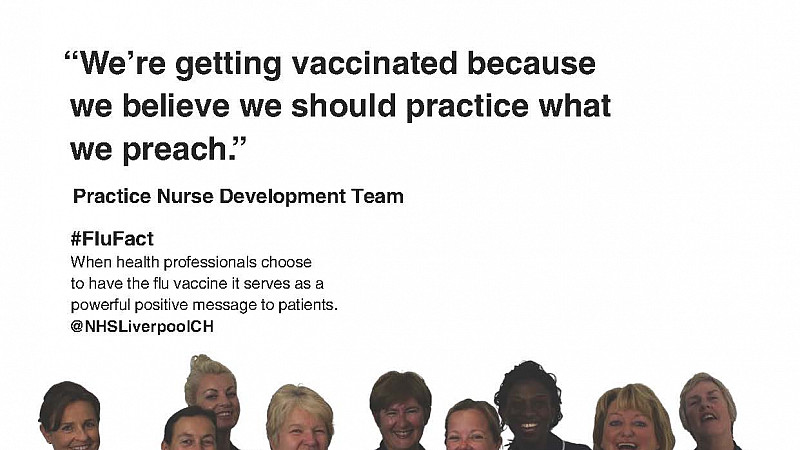 The popularity of the "selfie" is being used to promote a new campaign to get NHS staff to have the flu vaccination this winter.
Immunise Your Selfie has been developed by Agent Marketing for Liverpool Community Health NHS Trust.
It features staff posing for their selfie and saying why they are getting the flu jab. The creative will appear  on posters, postcards, banners and screen savers across the trust's health centres and staff buildings up until January next year.
"This Autumn we want to encourage as many people as possible to have a flu vaccination to help protect themselves, their colleagues and their patients from catching flu over the winter," said Rachael Gosling, public health consultant for Liverpool Community Health NHS Trust.
"Often people assume that if they've already had a flu jab in the last couple of years that they will be safe, but the flu immunisation only lasts for one year so it's really important that people get the vaccination each autumn to stay protected throughout the winter."