18 August 2014
Tall expands and relocates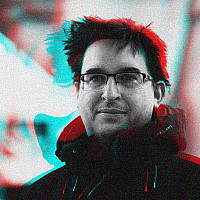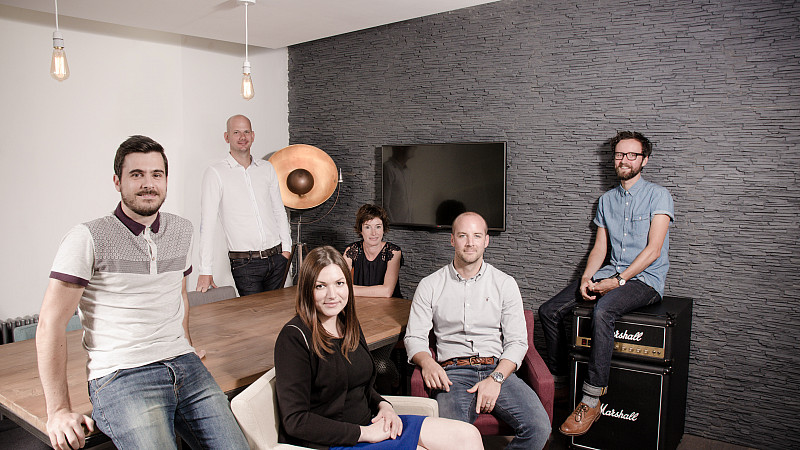 Leeds agency, Tall, has moved to new offices in the city, after doubling the size of its team.
Over the last 12 months, the firm has won contracts from new clients including Yorkshire Building Society and Youth Sport Trust.
"We are not interested in being a jack-of-all-trades agency. We work in partnership with a number of creative companies with different specialist skills based on our doorstep to provide a bespoke package for each client depending on their individual needs, which means they always get the best service and results," stated director Guy Utley.
"This is also the reason why we took the decision not to move too far from our original office in Tower Works – we have such a strong network of trusted associates in the area that it made perfect sense to stay right here in our heartland."
Tall is now based on Water Lane.