07 August 2014
Nunwood reports 23% year on year growth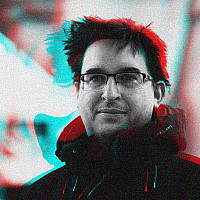 Nunwood in Leeds has reported a 23% increase in sales for the first half of the year.
Its first half revenues reached £5.3m (2013: £4.3m), following client wins from TSB, Google and Microsoft.
The customer experience agency has also extended long-term deals with RBS, British Airways and Staples (USA).
"Our work links together the full spectrum of activity: from board-level customer and employee strategy, through to large-scale customer tracking, feedback technology, journey redesign and frontline training," said group MD Phil Rushfirth.
The firm has also invested £1m in its Fizz: Experience Management reporting technology and £330k in its Customer Experience Excellence Centre. This researches global best practice in experience management, with the results made available online.
Nunwood is based in Leeds and London, with international offices in Brisbane, Melbourne, Sydney, Los Angeles and New York.