24 July 2014
Zhoodz launches with Zeus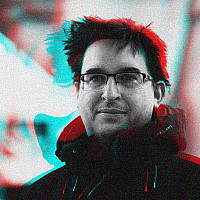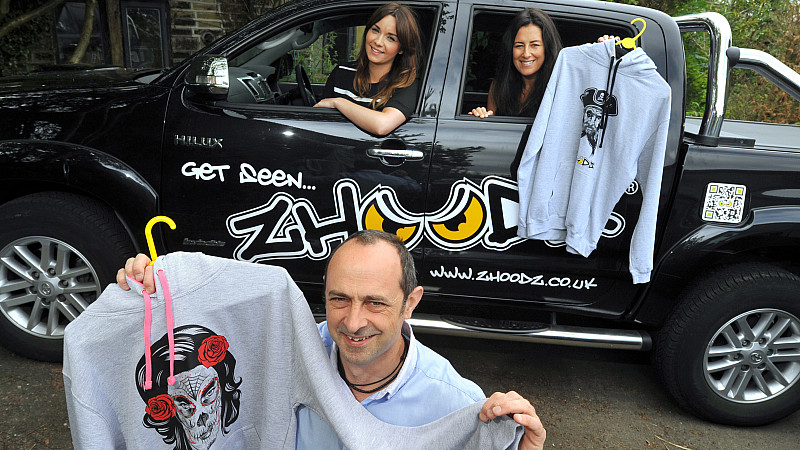 Zeus PR has been brought in by new fashion brand, Zhoodz, to provide public relations and social media support for its launch.
The firm, says it "makes road safety cooler" by making reflective clothes for the fashion conscious pedestrian and cyclist.
"The general consensus seems to be that children are unwilling to wear a high-vis vest as they look 'uncool' and flap around in the wind. With having a background in design, and a good knowledge of fabrics and vinyl, the idea of filling the current massive gap in the clothing market with a fashion night safety product resonated with me," explained designer, Steve Cooper.
"The PR and social media campaign is a key part of the launch. We have invested in a fully transactional, responsive website with a wide product range, and now we are keen to generate as much excitement and interest as possible."
Zeus is planning on a national, brand and celebrity strategy to promote the company. It will be specifically aimed at the parenting and youth markets as well as outdoors enthusiasts.