16 July 2014
Amaze appointed to NSPCC PR roster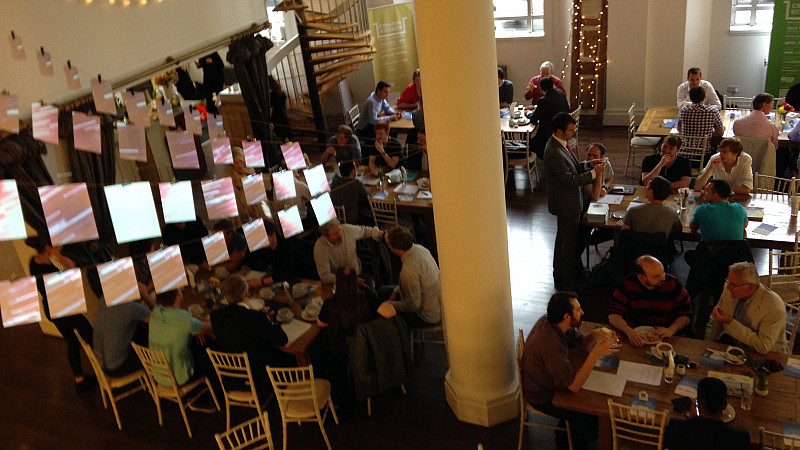 Samantha Jones
The NSPCC has appointed Amaze as one of four agencies to appear on its PR agency roster.
Amaze will pitch to provide PR support to the NSPCC's in-house teams, working across national fundraising, public education and campaigning activity, on campaigns such as the flagship festive fundraising product, Letter from Santa, as well as awareness campaigns such as The Underwear Rule.
The announcement follows the news in October that Amaze was appointed as the NSPCC's digital partner and is currently working closely with the children's charity to redevelop the website and enhance the brand's digital presence.
The PR account will be led by Samantha Jones, previously Head of PR at Save the Children.
She said: "We're thrilled to have the opportunity to work with this iconic charity. Amaze has fantastic expertise within the third sector, and can offer a consistency of approach to come up with creative ideas which are in line with the NSPCC's digital strategy, to raise awareness and encourage donations."
Work will be awarded on a project-by-project basis, and the roster will be formally reviewed in July 2015.