19 June 2014
Quest PR wins five new accounts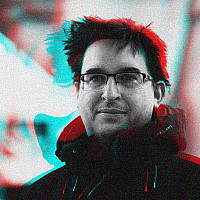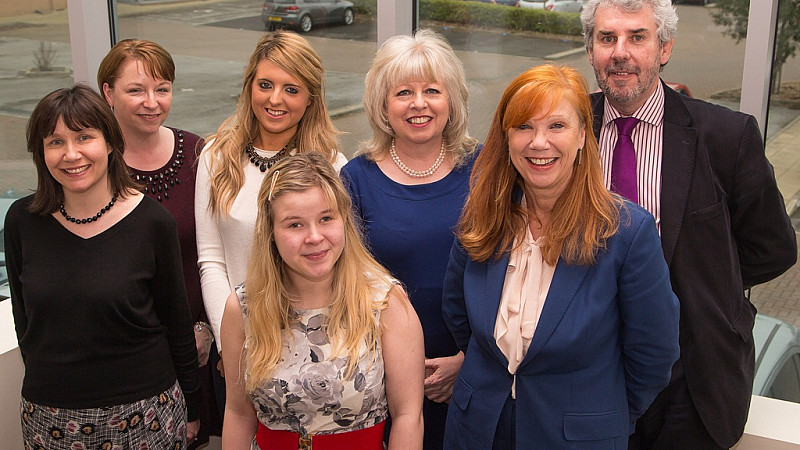 Quest PR in Harrogate has picked up 5 accounts, including UK Export Finance and Rebuilding Society.
It has also won work from Seneca Investments, Russell Smith Chartered Accountants and Howard Civil Engineering - which is behind the new John Lewis store in York.
Daniel Rajkumar, the managing director of peer-to-business lending website, Rebuilding Society, said:
"Quest's reputation for delivering great results for small and medium businesses speaks volumes. Their remit is to publicise the positive influence of borrowing money through crowd lending – and how the  funding can power companies to the next level."
The agency has also recruited two account managers, Sarah Davies and Shelley Ross.