21 May 2014
Boxed Red expands with "188% increase" in turnover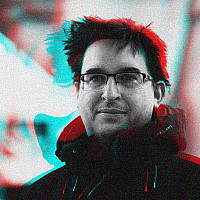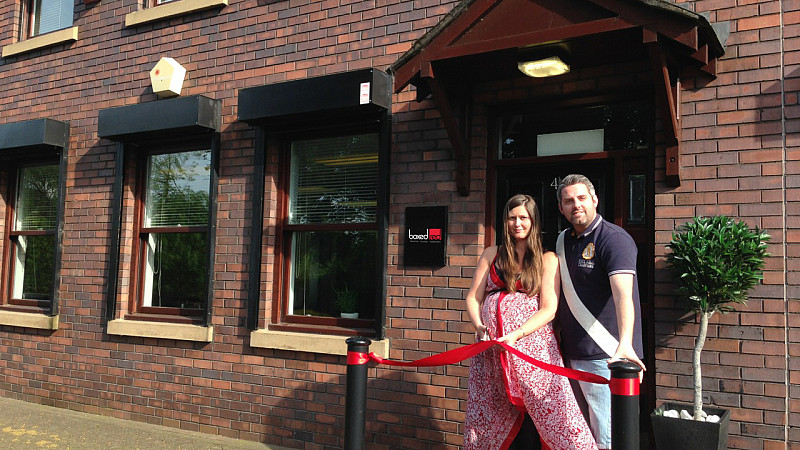 Boxed Red Marketing says its turnover has increased by 188% over the last 3 years.
The Knutsford-based agency is now in the process of moving to bigger offices in the town to accommodate a team of 10, with 3 new appointments joining once the relocation is complete.
"It is such an exciting time for Boxed Red and it's been fantastic to see all our hard work pay off and have the business grow so much," said Janna Caley, director at Boxed Red Marketing.
 "Our old offices will always have a special place in our heart, but we had to sacrifice our client meeting room to make space for new staff, which was great for us but a little inconvenient for our clients."
The agency, which was founded in 2009, works will companies including Barratt Homes, Bem Brasil, Convergys and STA Travel.