04 April 2014
Oakbase refreshes Panmure Gordon brand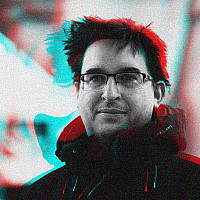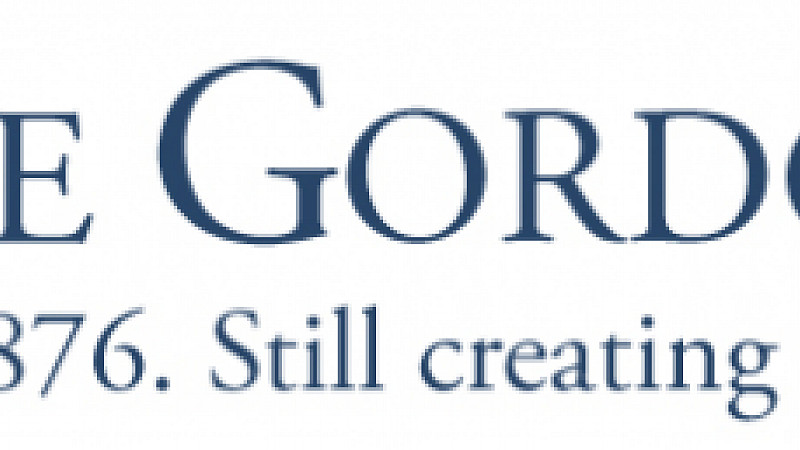 Oakbase has been appointed by investment bank, and corporate and institutional stockbroker, Panmure Gordon & Co to refresh its brand.
The company, which advises more than 130 listed companies in the UK, has turned to the Wilmslow agency to stand out in the market place. 
"Panmure Gordon is a huge and respected brand in the financial sector. Talking to them we quickly became aware that it wasn't just their heritage that kept them successful; it was their investment in state of the art systems and people," said Julian Sowerby, director of Oakbase Group.
Sowerby's team were briefed to examine its entire range of products and their look and feel.
"The branding developed by Oakbase remains true to our founding principles and positions us well for the future," stated Patric Johnson, head of securities at Panmure Gordon & Co.
"Oakbase impressed us with their ideas and ability to build a true and honest reflection of our company and its philosophy, they are a pleasure to work with and have seamlessly slotted into our production schedule."