03 April 2014
O PR launches "owned media" division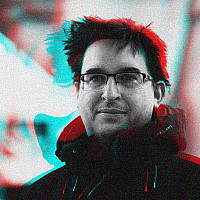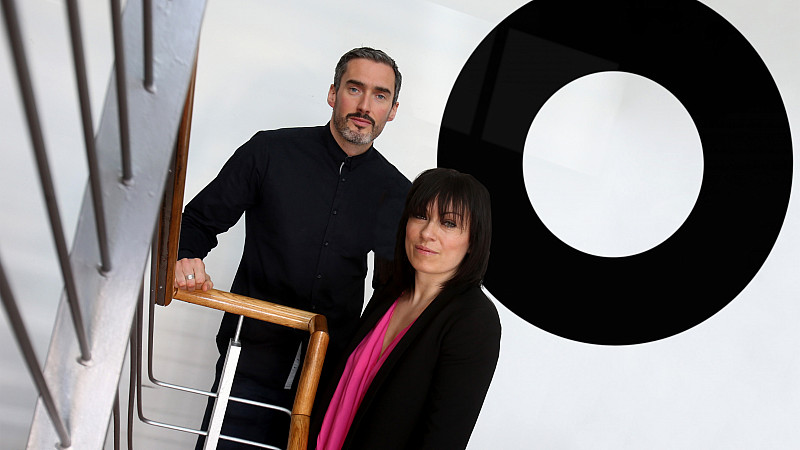 O PR in Newcastle has set up a new department, which will concentrate on creating content for clients' owned media.
Named Owned, it will specialise in producing material for blogs, websites, publications and social media channels that the client owns itself.
"Interesting content is a top three reason people follow brands on social media and in talking to businesses, we know their biggest challenge right now is to produce sufficient quality content to share on their online channels – be that their websites, blogs, email marketing or social media. And that's where Owned becomes invaluable," explained managing director, Kari Owers.
"Owned brings a quality creative content service to the north east marketplace where we work with our clients to increase brand visibility and build a connection with their customers. Whether it's blog articles, photographic imagery, infographic or illustration, animated film or web video, our tailored Owned packages can provide quality, branded content that integrates across all of our customers' channels."
It's the second specialist team set up by the agency in the matter of a few months, with the Emma Campbell-led consumer division being established at the turn of the year.