23 April 2014
Carbon Digital saddles up for British Cycling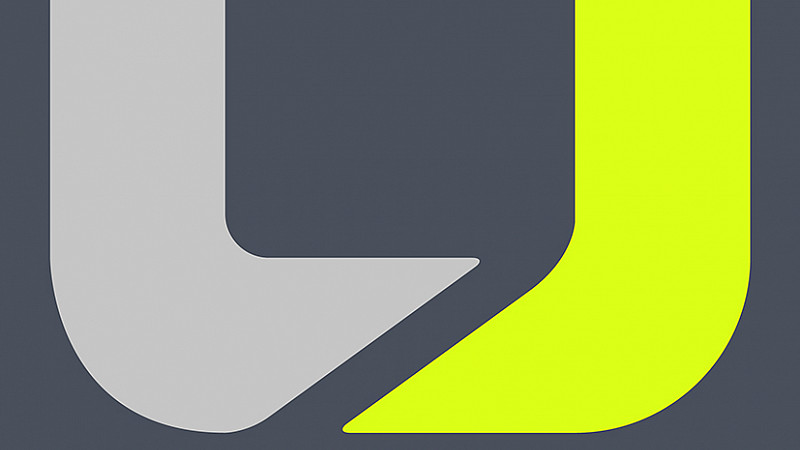 Carbon Digital has been appointed by British Cycling to produce a series of films to promote their Sky Ride and Sky Ride Local campaigns which aim to encourage more people to take up cycling for fun.
The Sky Ride initiative consists of nationwide celebratory events, where thousands of cyclists of all ages and abilities, ride together on traffic-free routes.
Last year the Sky Ride campaigns took big traffic-free rides to: Plymouth, Bolton, Stockton-on-Tees, Leeds, Bournemouth, NewcastleGateshead, Southampton, Manchester, Bradford, Hull, Torbay, Leicester, Milton Keynes, Birmingham, Edinburgh and York. Locations for the 2014 events are expected to be announced.
Promotional films for the events will feature athlete endorsements from current Great Britain Cycling Team riders.
Carbon MD Paul McHugh, a keen cyclist and former British Sprint Champion, commented: 'We are thrilled to be working with British Cycling on their Sky Ride promotional campaign. An excellent initiative, with an already impressive following, we very much look forward to lending our creative skills to the project.'
Carbon Digital, based at MediaCityUK has a wide ranging, blue chip client base, delivering global projects for Unilever, Barclays and the BBC. It also produces television commercials on behalf of international advertising agencies.