02 April 2014
Aurelian Sports appoints BJL for product launch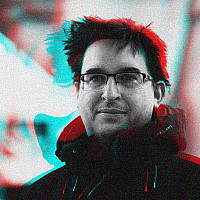 BJL's been handed the trade and consumer PR campaign for the launch of a pole fitness product, created by Aurelian Sports.
The Manchester agency will devise and implement a media relations strategy, as well as promoting celebrity endorsement.
The Sports Grip-Pole will go on sale next month ahead of the brand's sponsorship of the World Pole Sports Championships in July.
For those pole-related fitness virgins, it demands "strength of gymnastics, the focus of Yoga and gets the heart racing better than any treadmill," as BJL's Jennie Madden explained:
"Pole fitness improves strength, tone and flexibility and the launch of this stylish and premium new brand in the UK is set to accelerate the pace at which perceptions about the sport are changing. 
"We're really pleased to be working with Tracey [Batenburg, Aurelian Sports CEO] and Aurelian Sports at the start of the product's roll-out in the UK and are looking forward to helping the brand gain traction with the fitness and lifestyle media."