12 March 2014
New website for Creativeworld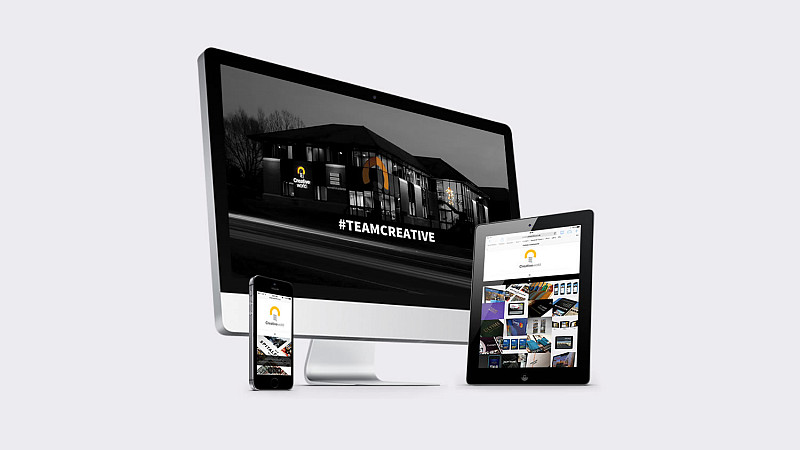 Creativeworld today launched a new look corporate website at www.creativeworld.co.uk.

The Lancashire-based marketing agency said the new site was part of its ongoing evolution as a creative agency.
Creativeworld's David Bates commented; "As an agency it can be easy to forget about our own marketing needs and goals as we naturally focus our time and energy towards our client's requirements.
"By remaining proactive with our own marketing strategy we can be seen to lead the way ourselves as a business, which we feel can only benefit our clients long term."
The new look site is intended to offer quick and easy access to Creativeworld's core design, marketing and digital media services, and also features a newly developed portfolio area that showcases a selection of the team's favourite projects produced in recent times.
It also introduces a 'meet the team' page which features key members of Creativeworld. "It's important to us that the new site not only demonstrates how we work as an agency, but also represents our personality and unique approach," explained Creativeworld's Jack Dyson.