27 February 2014
Merlin returns to Brazen for Madame Tussauds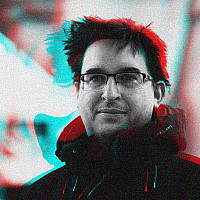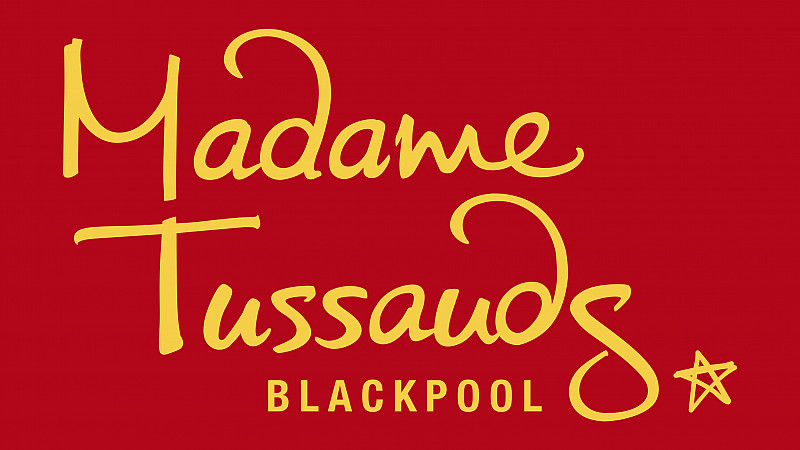 Merlin Entertainments Group has reappointed Brazen PR to handle the national PR for Madame Tussauds Blackpool.
The Manchester agency was originally employed in 2010 to handle the attraction's launch and remained onboard until 2012. This return came following a competitive pitch.
"We have some phenomenal new famous faces making an appearance at the attraction in 2014, many are resort if not global firsts, and we needed a PR programme that would absolutely deliver," stated Cassie Forshaw, head of cluster marketing for Merlin Entertainments Blackpool.
"Brazen rose to the challenge and presented a highly creative, multi-layered campaign with big ideas.  2014 will be the year we make media and guests alike sit up and take notice of our flamboyant, sparkly personality all over again, and we are genuinely excited to be working with Brazen again."
Brazen's team will aim to increase awareness of the attraction throughout the UK.
"Madame Tussauds Blackpool is an incredible attraction and we have had a very fruitful and successful relationship in the past. We are delighted to have it back on our client roster," added Brazen founder Nina Webb.
"This is the only UK Madame Tussauds outside of London, and its location comes with its own set of unique opportunities and challenges. We've been massively successful with its public relations in the past and we're excited to help kick-start a new era of success for the attraction, making it an essential part of any trip to Britain's most iconic seaside resort."