13 December 2013
Cuckoo off rides off with Tyres on the Drive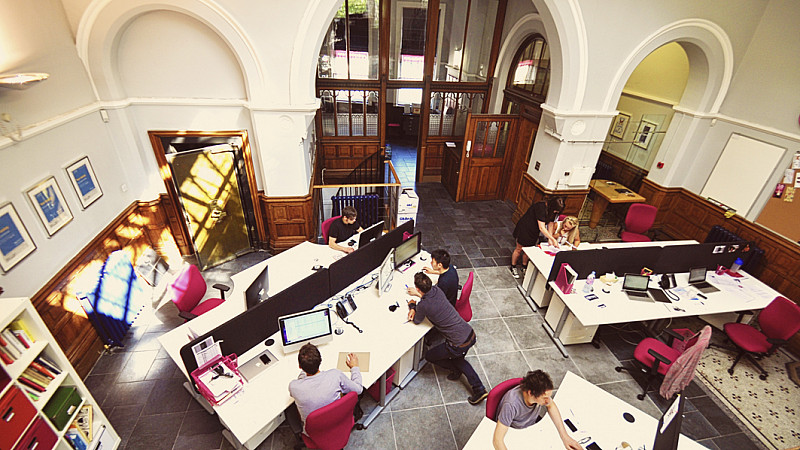 Cuckoo Design has won a 4-way pitch from mobile tyre-fitting service, Tyres on the Drive.
Cuckoo studio
The Salford agency will be responsible for brand, digital and offline communications for the company as it plans to grow nationwide.
"Cuckoo stood out, not just from a creative perspective but that they really understood what we need at what is a hugely important time for our business. They clearly understood the market but also how to use online communications effectively. I am looking forward to working with them to develop our new brand and product campaigns," said marketing director, Nicola Fitzmaurice.
TOTD currently operates across the North West, Midlands and Yorkshire.
"It is always far more rewarding to be involved with campaigns at such as early stage and see where the opportunity can take you," added Cuckoo's managing director, Justine Wright.