06 November 2013
The Christmas purchasing power of pets? There's an app for that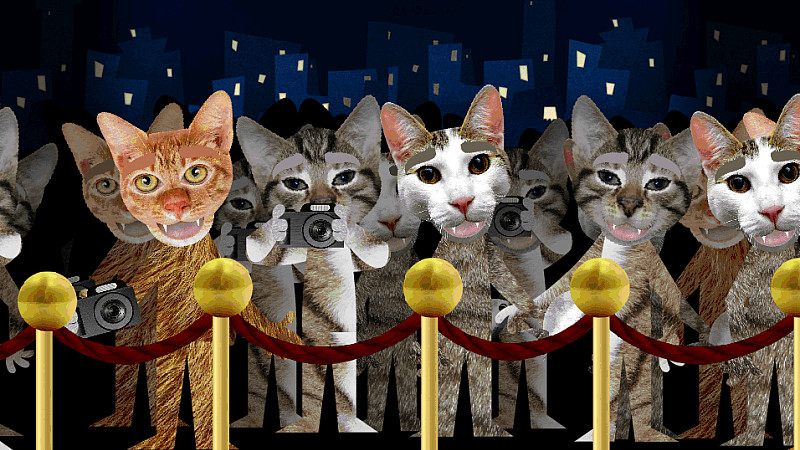 Manchester's Havas PR is helping bring Christmas to dogs and cats this year with the launch of a new Pets at Home app.
Together with Carat Manchester, which is handling media buying and social for the app, they're promoting a 'DreamScanner app' which is said to allow pet owners 'to find out what's really going on in your dog or cat's mind as they're snoozing on the sofa or wriggling on the rug.'
The idea is that owners download the app and enter a few simple details about their pet, upload a headshot and press the scan button.
It then creates a personalised present suggestions which owners can share with friends and family on Facebook as well as editing the wish list or shopping for gifts.
Scott Jefferson, marketing director at Cheshire-based retailer Pets at Home, said: "From puppies palm leaping to cats doing kung fu, DreamScanner shows us that our pets' dreams can be as random and crazy as their owners!
"We spend ages trying to think of the perfect gifts for family and friends and it's the same for our pets. However, it can be much more difficult to pick up on hints or tips on what our pets want for Christmas. We wanted to help owners out by creating an easy-to-use app which helps them find a suitable present for their pet, while having a little fun at the same time."