21 October 2013
Emma Bridgewater pottery appointment for Manc Frank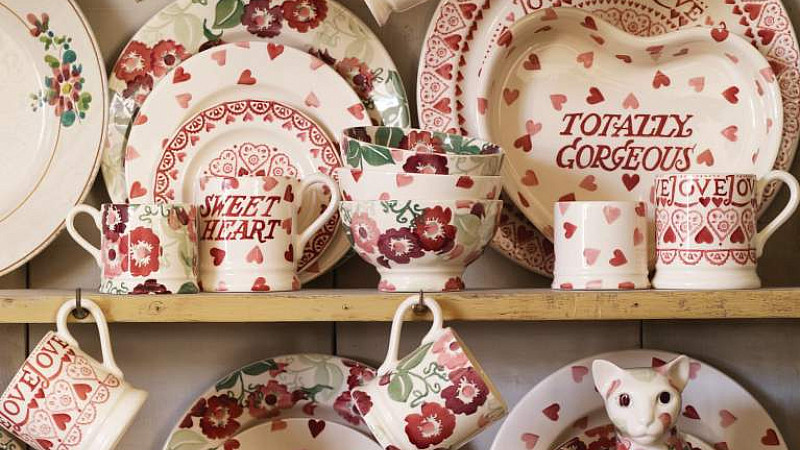 The quintessentially British designer, Emma Bridgewater has appointed Manc Frank to support the brand's ambitions as a lifestyle brand.
Their work includes maintaining the designer's core market while amplifying its presence, reputation and sales in new markets.
New collections and ranges will be released over the year with particular emphasis on championing Emma Bridgewater herself as the creative and business leader of the brand.
The account is being led by the agency's Manchester office, Manc Frank, with the team utilising Frank's wider consumer lifestyle resource based in London.
Graeme Anthony, Manc Frank GM, said: "The company showcases the very best of British craftsmanship which is testament to its global appeal and success. Our role is to amplify that even more and increase the momentum at which the business and commercial portfolio is growing."
Established in 1985, every item produced has been personally designed by Emma and her husband Matthew and it remains a family operation employing more than 200 people.
The range is driven by the company's iconic pottery, made by hand at its Victorian factory in Stoke-On-Trent. Today the brand has diversified its portfolio to encompass many new patterns and products which are retailed direct through the company's five stores, website and over 500 UK stockists including High St names such as John Lewis, Liberty and House of Fraser.