09 September 2013
Travel Visa Company appoints Zeus PR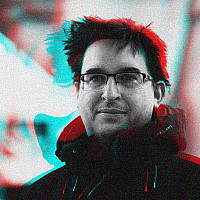 Zeus PR has been appointed by The Travel Visa Company as it launches a new corporate division, to help businesses with international trade.
The Cheshire agency's role will be to work on the national profile of the Crewe-based firm, which is opening a second office in Manchester city centre to focus on the bespoke corporate visa business.
"We are gearing up for the busiest and most profitable year to date and I believe the subsequent PR investment can only help keep that momentum going. We are very much looking forward to working with the Zeus PR team," explained Karen Taylor, co-founder of The Travel Visa Company.
"We are delighted to be in a position to launch our expanded and dedication corporate division as our success is testament to the strength of the North West's burgeoning import and export markets."
Taylor set up the company with Ray Ward in 2005 and it currently employs 14 staff.