22 August 2013
DMSQD kicks off marketing campaign for Doncaster Rovers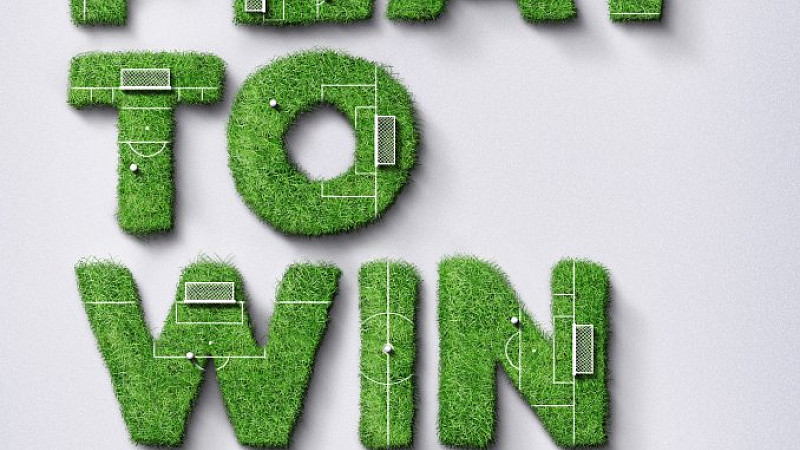 DMSQD in Barnsley has produced a new creative for Doncaster Rovers to promote pitch bookings at its Keepmoat Stadium Soccer Centre.
The Championship club's retained agency came up with the Play To Win campaign, which launches tomorrow and gives fans the chance to win tickets to a Doncaster game every time they book.
"Since taking over the management of the Keepmoat Stadium, we've been eager to promote the stadium facilities in conjunction with the club and bring the two elements together. As a community club, we believe it's important that we make everyone aware of what the stadium has to offer and how to enjoy it," explained Shaun Lockwood, head of marketing at Doncaster Rovers.
"Our 'Play To Win' campaign does this perfectly and the team at DMSQD have done a superb job of bringing the campaign to life in a visually impactful way."
It will run on posters, flyers and online.