25 July 2013
Limehouse is Sick of Being Skint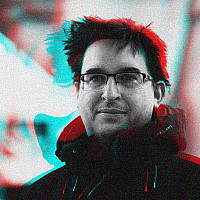 Limehouse in Halifax is providing communications support, training and mentoring to support a new project for Pennine Housing.
Sick of Being Skint is aimed at young people under the age of 24 to improve financial and budgeting skills.
Limehouse was brought in to develop a distinctive SOBS brand and provide marketing and public relations advice to promote the scheme. It will also set up an internet broadcast channel later in the year as well as directing content and providing social media training.
The aim is to help the young tenants share information and advice to their peers.
"In these times of financial uncertainty, any help we can give to help people manage their money more effectively has got to be a good thing. Limehouse are proving to be a great asset on this project, providing expertise and support which will allow us to run the programme professionally and reach out to the local community in the most effective manner," said Janette Pearce, head of Pennine Housing.
SOBS was set up with a £600,000 grant from the Big Lottery Fund.