11 July 2013
Leeds Credit Union appoints Intermarketing Agency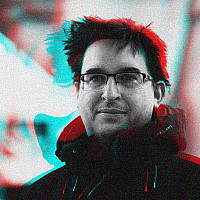 The Leeds Credit Union has appointed Intermarketing Agency following a competitive pitch.
The financial cooperative is one of the largest credit unions in the country.
"We appointed Intermarketing because they demonstrated that they were able to understand our business and show empathy for the members and customer that the credit union serves," said Chris Smyth, chief executive, LCCU.
This will include redesigning its in-branch literature and developing a summer loans campaign as it looks to capitalise on the negative publicity surrounding high street banking.
Intermarketing will also be working with LCCU to pitch for and secure new partnerships with social enterprises in the city and beyond.