14 June 2013
PH Media sponsors Commonwealth Games hopeful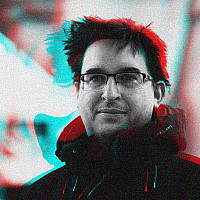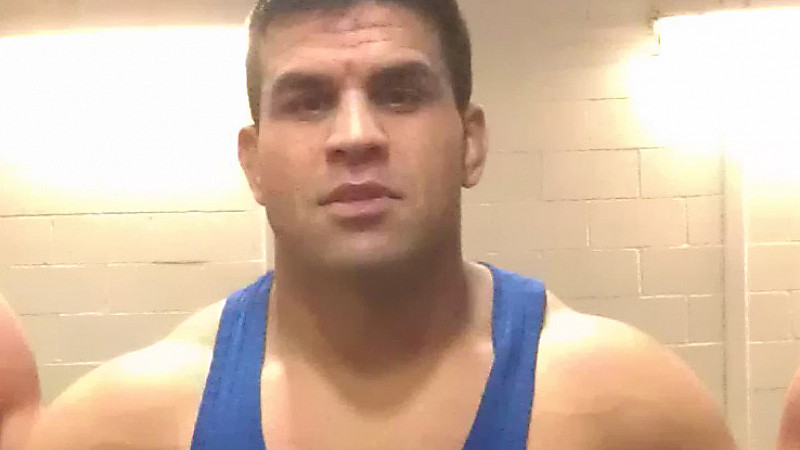 PH Media Group is sponsoring Manchester wrestler, Mo Osman, as he takes one last shot at a Commonwealth Games medal at the Glasgow Games.
The agency, based in Old Trafford, will provide financial support to help him train for the competition.
Born in Iraq and raised in Iran, the 9-time British champion now lives in Heaton Mersey and works as a full-time teaching assistant at Burnage Media Arts College.
"If I win gold at next year's Commonwealth Games I will be able to retire a happy man," said the 33-year-old.
"I'm really happy PH Media offered to help me. I've been working two jobs because I have to pay the mortgage and it's difficult to fund things like training camps, equipment and travel as well.
"It's hard to fulfil my dream because I've not been offered any funding from the authorities and, without the extra support, I wouldn't be able to do it."
The sponsorship has enabled Osman to travel to training camps in Russia and Iran as he works towards the British Championships on Sunday.