21 June 2013
Acrobat film promotes Creamline's online milk deliveries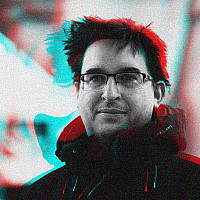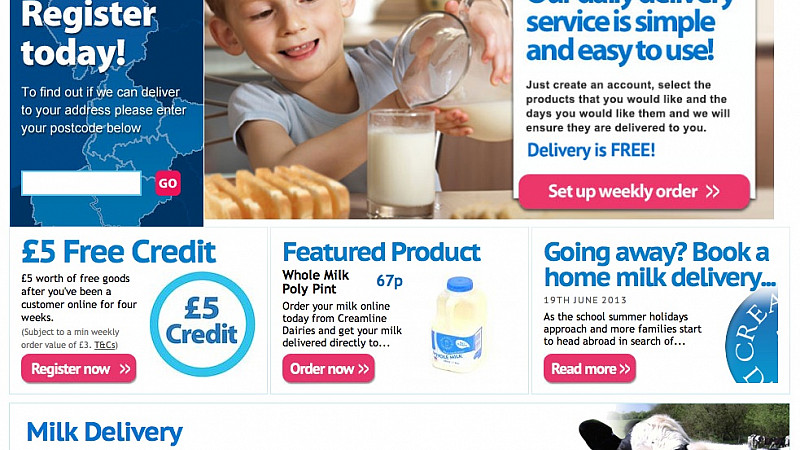 Creamline Dairies has released an educational video as part of a promotional campaign for its online delivery service.
Acrobat Television in Manchester was briefed to produce a film which underlined the company's history as well as its modern approach to the milk round.
"We wanted to convey lots of messages in a short, watchable video – educating viewers not only about our new online delivery service: we're bridging the gap between the weekly 'big' online shop and the desperate dash to the corner shop for top-up essentials - but also about our commitment to working with local farmers," said Creamline director, Rob Purvis.
"Acrobat did a great job of making sure that the film was lively and clear – with attractive farm shots, a great script and engaging use of music. They were great to work with and really went over and above."
Creamline Dairies set up its online system in April this year through Hale-based digital agency, First Internet.