18 February 2013
New look for LFJpr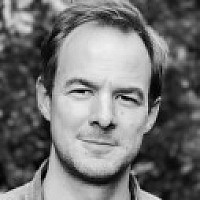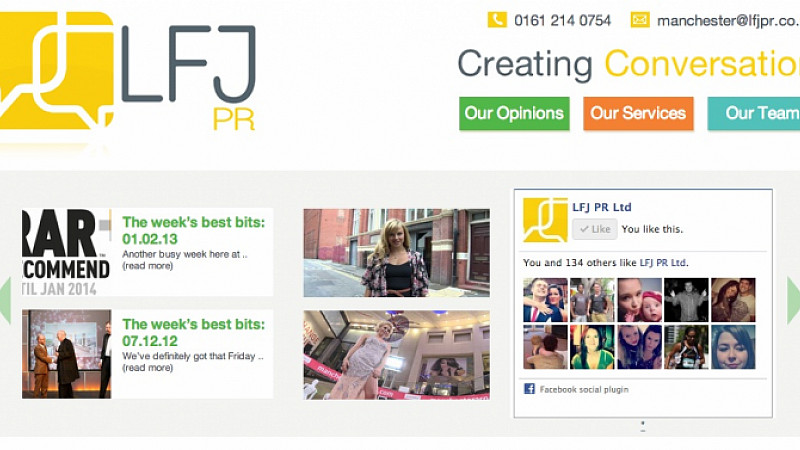 Manchester-based creative agency ShootfortheMoon has designed a new corporate identity, collateral and website for LFJpr.
The new look is based on LFJpr's ethos of 'creating conversation' around its clients and their brands. ShootfortheMoon, a partnership made up of designer Sophie Rogers and web developer Tim Parker, created a distinct speech bubble logo, on which the entire LFJpr rebrand was based.
LFJpr director Leanne Forshaw Jones said: "We are really happy with the new corporate identity for LFJpr which reflects what we do as a business. There are so many dimensions to modern PR and the breadth of services we now offer essentially 'create conversation' for clients, ShootfortheMoon's visualisation of that is perfect for us."
The new website has two areas, one for Manchester clients and one for London clients after LFJpr took office space in the capital last month.