14 May 2018
AHOY completes brand overhaul for mental health scheme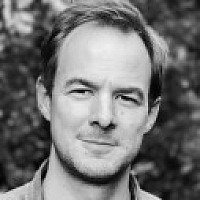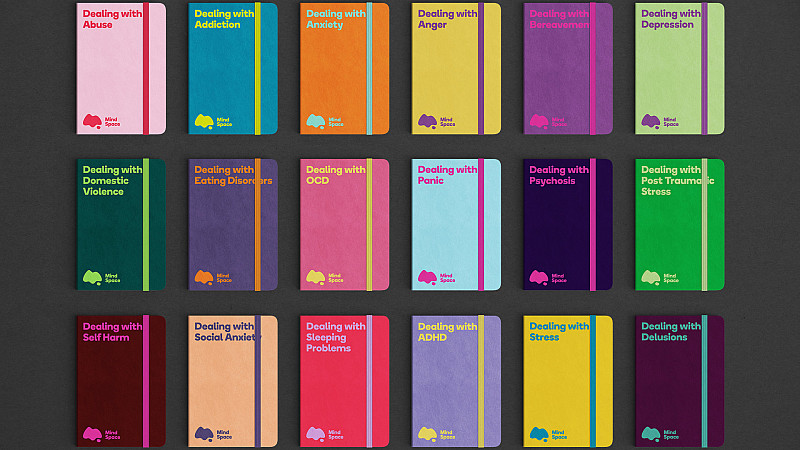 Manchester agency AHOY has undertaken a complete brand identity project for mental health scheme MindSpace.
MindSpace links mental health professionals, educators, families and young people to provide early intervention, prevention and resilience training.
AHOY created a brand that would speak to young people, using a palette of 28 colours split between pastels, brights and darks to underpin the identity and span a huge spectrum of moods.
The agency also designed and built the website, which combines bold colour, motion animation and user-friendly access to content, with the aim of getting more users to sign up for consultation meetings and receive more personalised help.
Various other assets, including marketing collateral, fact sheets, stationary and merchandise, were also created by AHOY.
Mark Stringer, managing director of AHOY, said: "Colour is incredibly emotive, and throughout this project it became quickly apparent that there was not one single colour palette that could summarise all the thoughts and feelings of the younger generation, which is why we went with many."
Michelle Sault, head of extended services at MindSpace, hailed an "exceptional design that has a real affinity with the young people".
She added: "MindSpace has quickly gained a fantastic identity and the rebrand has allowed MindSpace to secure new commissioned projects and the number of enquiries have doubled. AHOY are a talented group of people!"