14 May 2018
Absolut Vodka likes Leeds agency's global selfie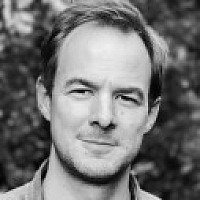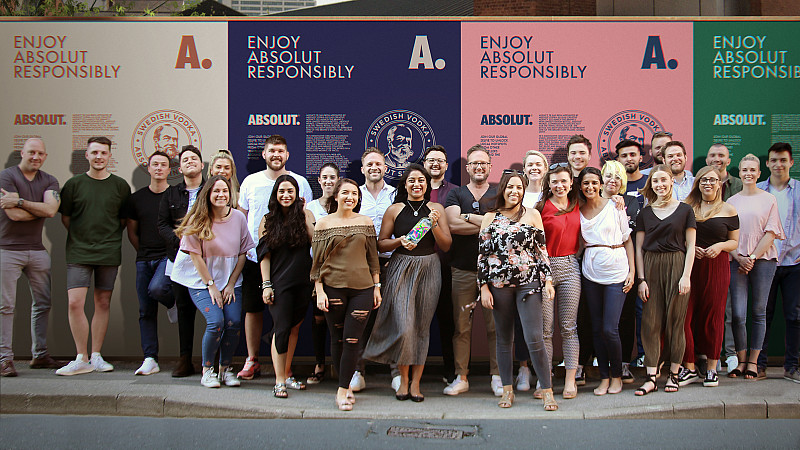 Agency TK has been appointed lead creative agency by Absolut Vodka with a brief to launch the brand's new Limited Edition bottle, Absolut World.
TK's campaign, using industry-first technology, aims to engage millennials and bring the drinks brand's "global unity" message to life. The creative concept celebrates the selfie and brings together people from all over the world in a pixellated mosaic of faces.
The campaign will be launched into selected airports across Europe, New Zealand, Australia and Asia throughout May, June and July.
"We're proud to be bringing the celebration of togetherness to life with TK through technology and a multichannel campaign that showcases Absolut's brand belief and genuinely connects people around the globe," said Lisa McCann, brand director Absolut, Pernod Ricard Global Travel Retail.
Nik Entwistle, founder of Agency TK, added: "The global selfie is a great engagement tool developed in house at TK and a perfect combination of creativity and technology – we can't wait to see it live over the summer."
Established in 2000, Agency TK has offices in Leeds, London and LA, and clients include Henkel, Molton Brown, Johnson & Johnson, Estée Lauder, Accoya, Victoria Gate Casino, BP and Schuh.