12 April 2018
Watch: Dog sings Gary Barlow in new driven campaign for GO Outdoors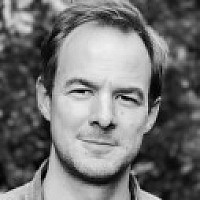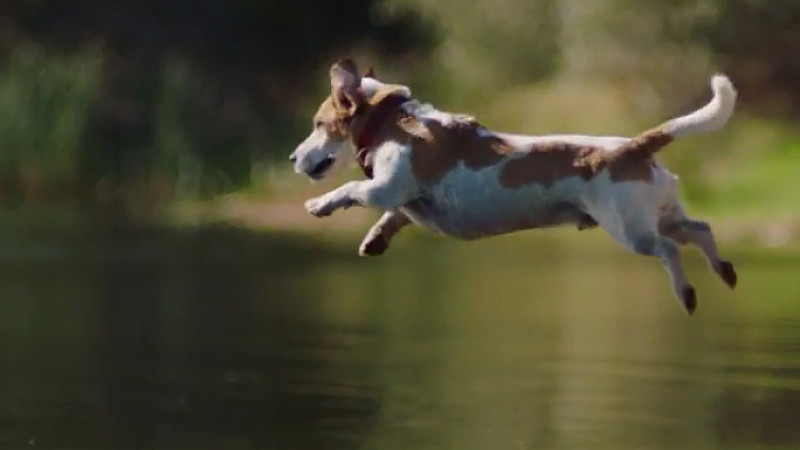 A dog singing Gary Barlow is the star of a new TV, radio and digital campaign for GO Outdoors, created by driven.
The campaign marks the launch of a new brand direction for the JD Sports-owned outdoors goods retailer.
It launches with a 60" TV commercial featuring a family and their pet dog. To his owner's amazement, Beagle/Jack Russell cross Charlie sings Gary Barlow's "Let me go" to encourage them all to go outside.
He proceeds to lead the way as they have an amazing time together cycling, walking, camping, BBQing and swimming in the great outdoors.
"The new brand idea 'GO Outdoors. You can't beat it' works in two ways," said Carly Czuba, group marketing director at GO Outdoors.
"Firstly spending time outdoors is so good for you. It's great for the body and mind, but sometimes we forget how accessible it is. So, we want to remind people about the hugely positive role it can play in life. And, at GO we have the UK's largest range of outdoor products and a price promise to beat any like for like price by 10%. So, you literally can't beat us at GO Outdoors either."
Graham Drury, partner at driven, added: "No-one wants to go outside more than a dog – so we thought who better to help connect us with how great being outdoors feels. The track 'Let me go' is a celebration of life and is perfect to help GO really own the "You can't beat it" idea".
The Wilmslow-based agency worked with Mad Cow Films to produce the commercial, which was directed by Adam Johnson. Animation and post production was by Coffee & TV.
The commercial features the voice of Sara Cox, who will also front the brand's radio activity. Media is planned and bought by the7stars.