24 April 2018
Heads of department promoted to agency's board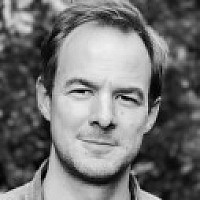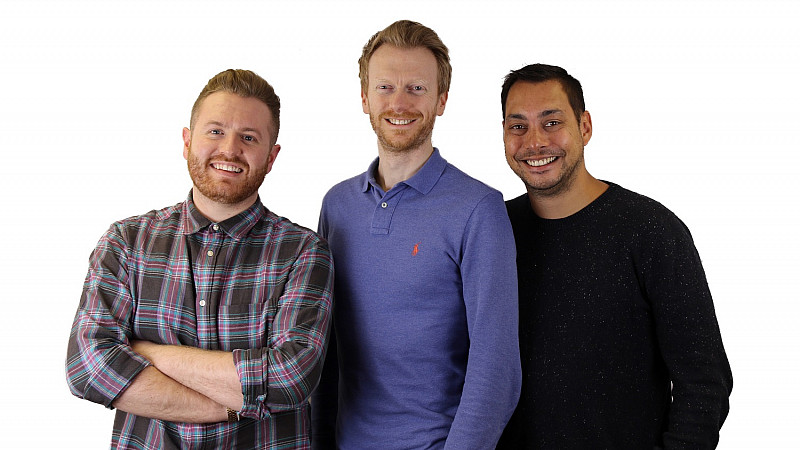 One has added two heads of department to its six-strong board.
Alex Hamilton and Adam Friday, respective heads of the Sale agency's PR & social and digital departments, were inducted as part of a succession planning process to futureproof the business.
With roots dating back to 1975, One's board includes the company founder's son, Graeme Wood, as well as the chairman, MD, FD and company secretary.
Hamilton and Friday's board appointments follow that of client services director, Will English, who was inducted in October 2017. 
CEO Wood said: "The business has evolved a lot over the years in order to both meet and respond to customer demands, so it's important for us to have representation at the board that reflects the scale and scope of our offering.
"Alex and Adam are both spirited individuals and their input to the business, most particularly during the past 12 months, has been invaluable, so we wanted to recognise and reward their enthusiasm and contribution.
"As an integrated agency offering the complete spectrum of marketing services, we need to be flexible in order to foresee, prepare for and deliver on any and all existing and emerging technologies, tactics and methods. With a more diverse board, we're poised for continued success and have eyes on growth that we hope will surpass our ambition."
The agency's client roster includes Hoover, Taylor Wimpey, United Utilities and Bupa.
Pictured (from left): Alex Hamilton, Will English and Adam Friday