13 March 2018
Manchester agency to support launch of Gary Neville's £200m regeneration scheme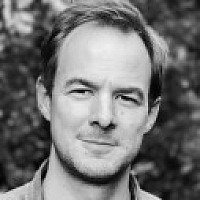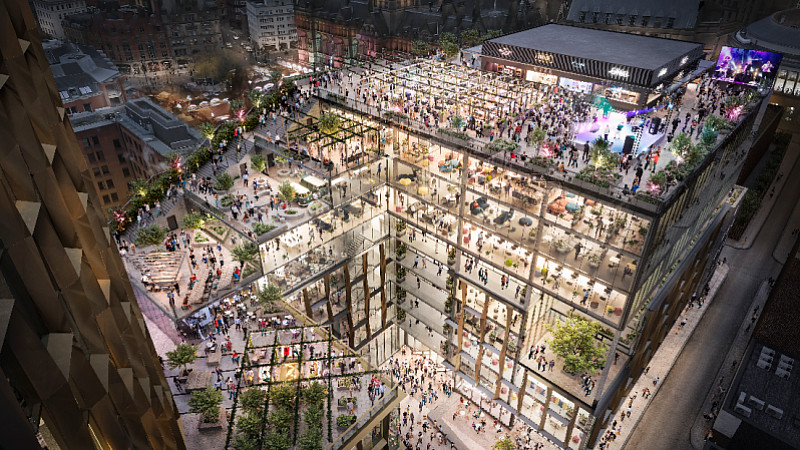 Roland Dransfield has been appointed to support the launch of Gary Neville's £200m St Michael's regeneration scheme.
The 15-strong Manchester agency will support the wider St Michael's partnership team with a strategic media relations and digital campaign that will look to raise awareness of the proposed city centre scheme globally.
St Michael's is a 750,000 sq ft mixed use scheme on the site of the old Bootle Street Police station, which will include a 216 bed five-star hotel, 189 residential apartments, two new public squares and 150,000 sq.ft. of commercial office space.
Planning for the second design of the scheme was minded for approval by Manchester City Council on Thursday and has been passed to the Secretary of State for consideration.
The Roland Dransfield team will now work alongside digital creative agency e3creative to support the potential launch of this ground-breaking project which will link strategic sites through Deansgate to Manchester Town Hall.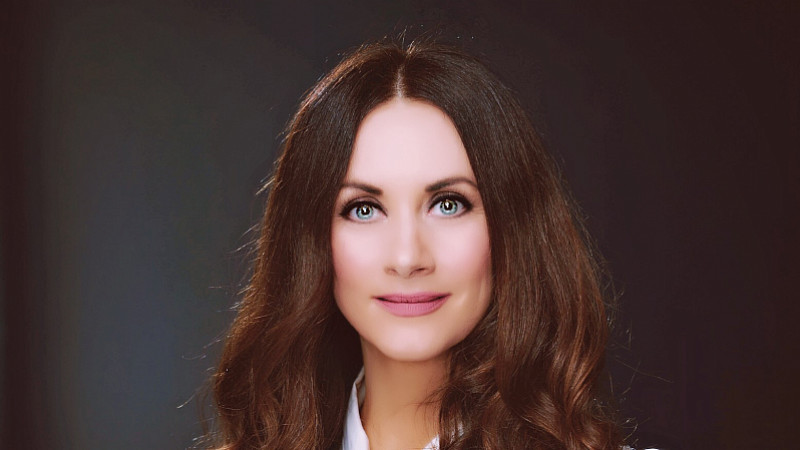 Gary Neville said: "We are delighted that Manchester City Council was minded to grant planning permission on St Michael's and are hopeful that the Secretary of State will endorse that decision and allow us to work towards delivering this prestigious mixed-use scheme of the highest quality.
"St Michael's will set new standards in design and quality of accommodation which will reinforce the city's position both nationally and internationally.
"We are pleased that Roland Dransfield is now part of the wider St. Michael's team - who are all working together to help deliver an exciting and distinct new district within Manchester city centre."
Roland Dransfield is also retained by architects practice Hodder+Partners, who successfully re-worked plans for St Michael's, resulting in Manchester City Council minding the application for approval.
Caroline Aspinall, Roland Dransfield's associate director, said: "With our property expertise and journalist credentials – and our existing relationship with Hodder+Partners – the agency is uniquely placed to deliver on the St. Michael's marketing brief."