12 February 2018
Senior appointment at Equator Design's Manchester office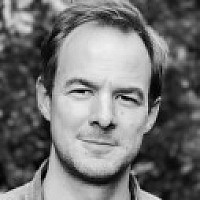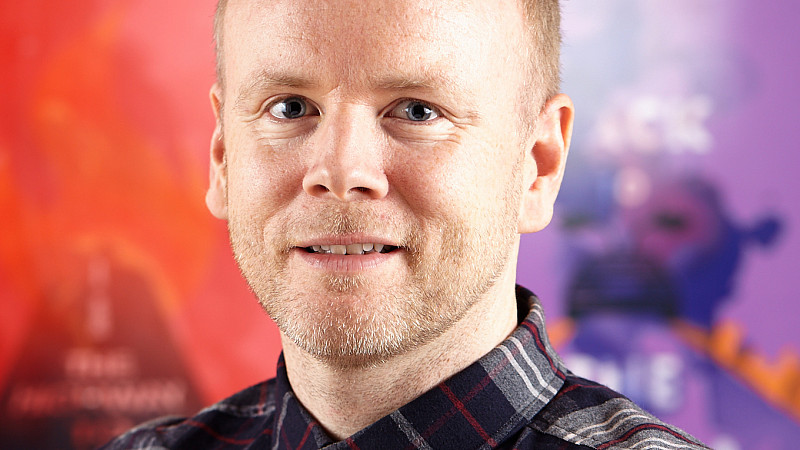 Equator Design has appointed Nick Wilson as design director, based at the company's Manchester office.
Wilson brings 20 years' design experience to the company's global team, which works across Equator's design studio offices in the UK, the USA and Ireland.
His remit will cover creative work and strategy development, as well as developing new work for existing clients.
He said: "A major part of my role will be to have a disruptive design influence on the team, challenging both colleagues and clients to push the boundaries of the brief and introduce new creative thinking to each project.
"Equator Design's 'under-one-roof' business model provides a great environment for working collaboratively and it combines cutting edge technology with an emphasis on old-fashioned sharing of work on boards around the building. I was given a pad and pencil on my first day in the office for scamping out ideas and love the combination of back to basics creativity and innovative thinking."
Wilson's previous roles include working with Equator Design's senior creative and strategy director, Howard Wright, along with a host of London and Manchester agencies.
Wright added: "We're delighted to have attracted Nick to the team at Equator Design. His experience, strategic approach and design talent will be a great addition to the business."