06 February 2018
Marketing Manchester launches year-long campaign to celebrate city's role as "birthplace of global innovation and progress"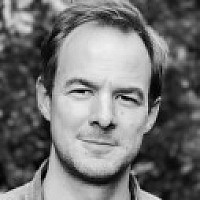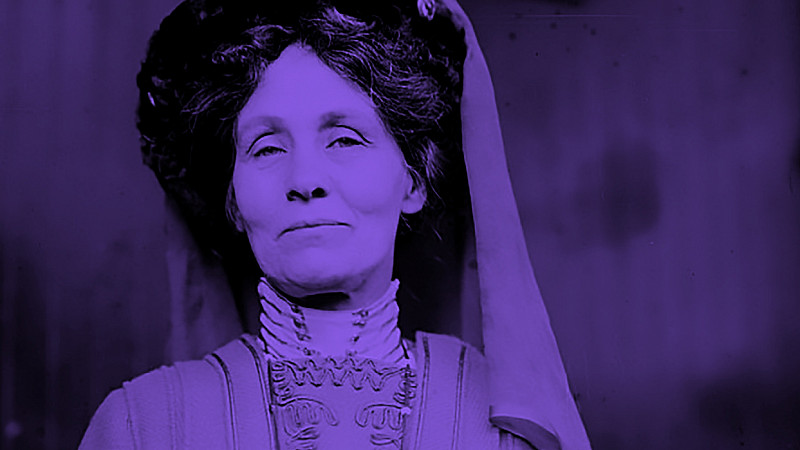 A campaign celebrating Manchester's role as the "birthplace of global innovation and progress" was today launched by Marketing Manchester ambassador Dr Helen Pankhurst.
Timed to coincide with the centenary of some women in the UK being granted the vote for the first time, the #RadicalManchester campaign aims to celebrate the globally significant advances that have been made in Greater Manchester across politics, culture, health, science and business.
Dr Pankhurst, who works for CARE International, is the great granddaughter of the Manchester-born Suffragette leader Emmeline Pankhurst, who led the fight for women to be given the vote.
The campaign will bring history to life through inspirational storytelling and events designed to whet the appetite of prospective tourists, visitors and investors.
The campaign will run from February 6th – the 100th anniversary of the Representation of the People Act (1918) achieving Royal Assent – to December 14th, the centenary of women in the UK voting for the first time in a general election.
It will include a range of activity on key dates throughout 2018, including International Women's Day on March 8.
Fundraising activity will support the Pankhurst Centre, where the #RadicalManchester campaign was launched by Dr Pankhurst. The Pankhurst Centre is the former home of the Pankhurst family and was where the Suffragettes met in the early 1900s to discuss the battle for the vote.
A #RadicalManchester website will provide a hub for events and information supporting the campaign in encouraging tourists, investors and students to learn more about Greater Manchester's rich history of radical thinking and innovation.
Speaking ahead of a Pankhurst Centre event to launch her new book, Deeds Not Words, The Story of Women's Rights, Then and Now, Dr Pankhurst said: "Manchester was the home of my great grandmother, Emmeline Pankhurst and the birthplace of her children, including my grandmother Sylvia – it has been a beacon of hope for those determined to make the world a better place for all.
"Manchester's continuing contribution as a catalyst for global positive change cannot be underestimated and I am delighted that today (February 6, 2018) marks the beginning of a campaign celebrating #RadicalManchester.
"The Pankhurst Centre is a globally significant cultural asset – a central part of Manchester's magic and I urge anyone who believes in innovation and equality to support the #RadicalManchester campaign."
Sheona Southern, managing director of Marketing Manchester, said: "This is a landmark year in the history of modern Greater Manchester and an important opportunity for us to share our story with the world.
"Greater Manchester is the birthplace of progress and innovation and the #RadicalManchester campaign will showcase the many inspirational stories that make Manchester a compelling place to visit, live and work."