28 November 2017
The Neighbourhood captures "warm and inclusive" city in Marketing Manchester campaign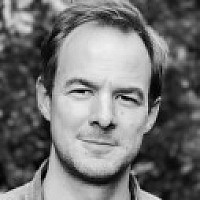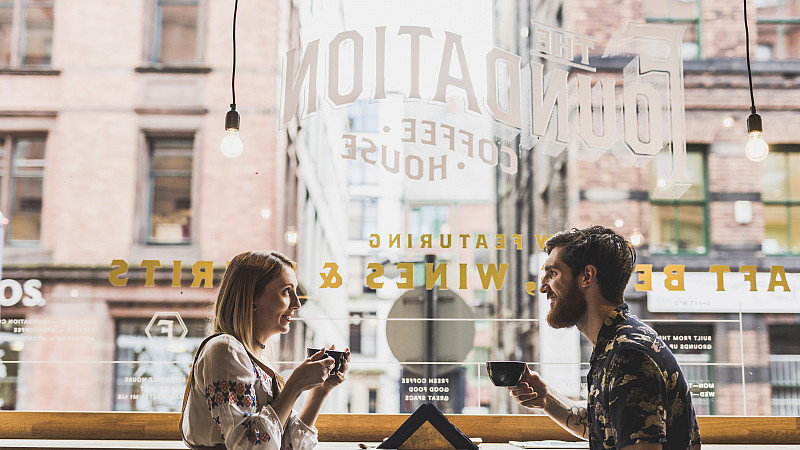 The Neighbourhood has launched an international tourism campaign for Marketing Manchester aimed at attracting visitors to the city.
The campaign, 'Come Together', was inspired by the "warm, inclusive spirit" that the city and its people are known for and comprises a series of films, social media content and online and print adverts.
The Neighbourhood's creative director and founder, Jon Humphreys, said: "In light of what Manchester has been through this year it was an honour to shine a positive light on the city and not just reflect the range of attractions on offer here but also the warm welcome that visitors experience.
"The city has always embraced diversity, no matter if you're young or old, hip or square, gay or straight, black or white, there really is something for everyone here. This is a quality that should be proudly celebrated.
"To do this authentically it was important to cast real people from the region to feature in the campaign rather than models or actors and I was delighted that local band The Pins kindly agreed to provide a soundtrack reflective of Manchester's current culture."
 
Marketing Manchester MD Sheona Southern added: "This year the world has seen the character of the people of Manchester shine. The Neighbourhood have created a campaign to make the region proud. Through the eyes of very different groups of people they have captured the essence of what makes Greater Manchester great."