24 October 2017
TBWA\Manchester launches £2m campaign for Remington's new straighteners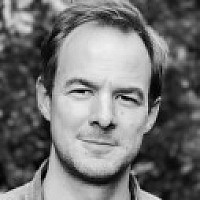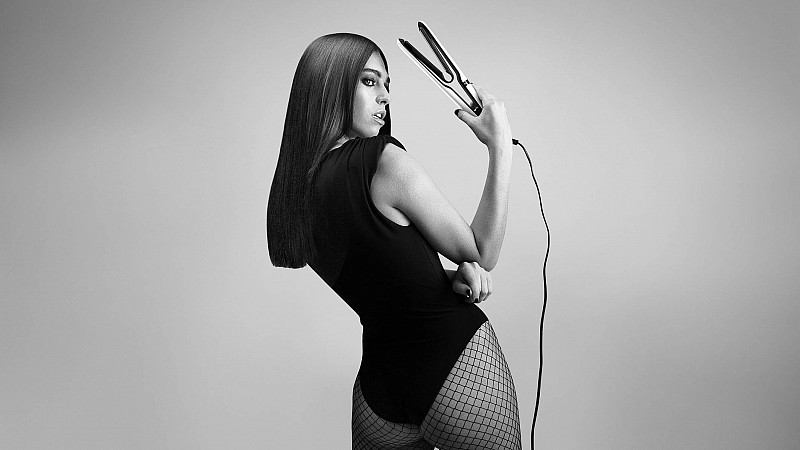 TBWA\Manchester has created a new TV campaign for global hair care expert, Remington, to support the launch of new hair straightening product Air Plates.
The campaign marks the brand's first investment in television advertising in the UK for five years.
The Air Plates TV commercial, developed by TBWA\Manchester and directed by acclaimed director Joe Connor at Chief Productions, will launch on TV screens across the UK from 27th November.
Creative from TBWA\Manchester's campaign
The campaign follows the launch of Remington's '80 Years Young' campaign in July, also created by TBWA\Manchester, which celebrated the brand's 80th anniversary and encapsulates Remington's 80-year heritage of personal care.
Lisa Nichols, executive creative director at TBWA\Manchester, said: "Our strategy was to create fame for an iconic product shape, and let the truly innovative product do the talking. 
"We were delighted to get Joe on board, we'd worked with him in the past, and knew his edgy and eclectic style would bring the vision of our 'Air Plating' script to life and really disrupt the personal care advertising conventions."
Sarah Harding, marketing manager for Remington, said the campaign "reinforces the new direction and celebrates the brand's expertise at the forefront of personal care since 1937".
Connor has previously worked with Volvo and Puma, as well as on music videos for the likes of Coldplay, Elbow and Stereophonics.
TBWA\Manchester also works with clients including Rentalcars, Merlin Entertainments and Smyths Toys.