05 October 2017
Journey Further calls on fellow agencies to adopt media transparency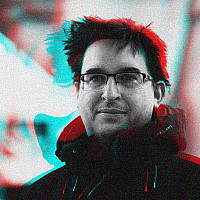 Journey Further says it is the first agency outside of London to sign up to a media transparency contract.
The move addresses non-transparent trading practices, including media mark-ups and hidden technology fees.
The Incorporated Society of British Advertisers' (ISBA) Framework Media Services Contract has been devised to improve the commercial relationship between agencies and advertisers.
"We have built Journey Further on a culture of openness and transparency, so we are proud to be leading the way with this ISBA initiative. Northern agencies control an incredible amount of media spend, so we are calling on our competition to prove their transparency and also adopt the terms," said Robin Skidmore, CEO at Leeds' Journey Further.
The contract was drawn up in April 2016 and is supported by media consultants MediaSense, Ebiquity, ID Comms, Firmdecisions, and Financial Progression.