05 October 2017
Everton players star in new Forex campaign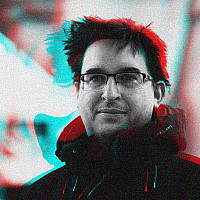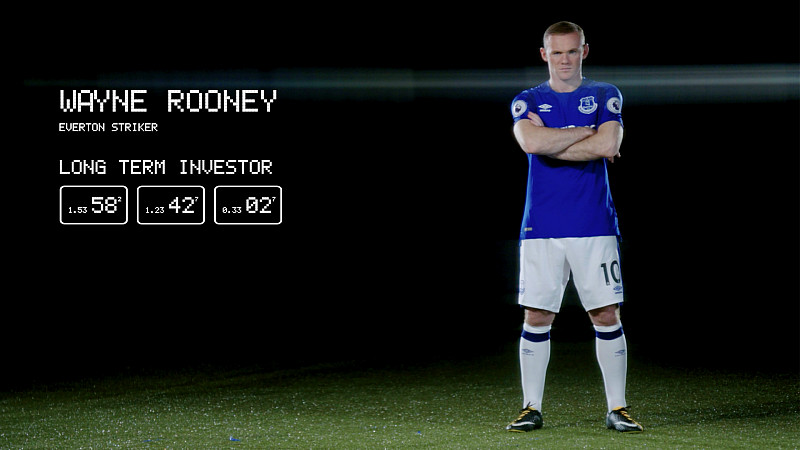 Wayne Rooney, Jordan Pickford and Morgan Schneiderlin are featured in a new television advertising campaign for Blackwell Global.
It's the first TV advert produced by Everton's official forex partner and will air globally on the Bloomberg network.
The players are filmed trying their hand at online trading.
"We want to show that even football players with limited trading experience can enjoy and understand our industry with proper trading tools and education," said Patrick Latchford , CEO of Blackwell Global UK in a statement.
"In many ways, football is similar to trading – you've got to maintain a cool head, stay calm under pressure, stick to the strategy, and most importantly, you have to figure out what goal you're trying to achieve with your trades."
The club signed a multi-year partnership with the firm in June.