04 October 2017
Director of Corporate Affairs leaves MBNA following Lloyds acquisition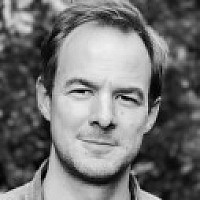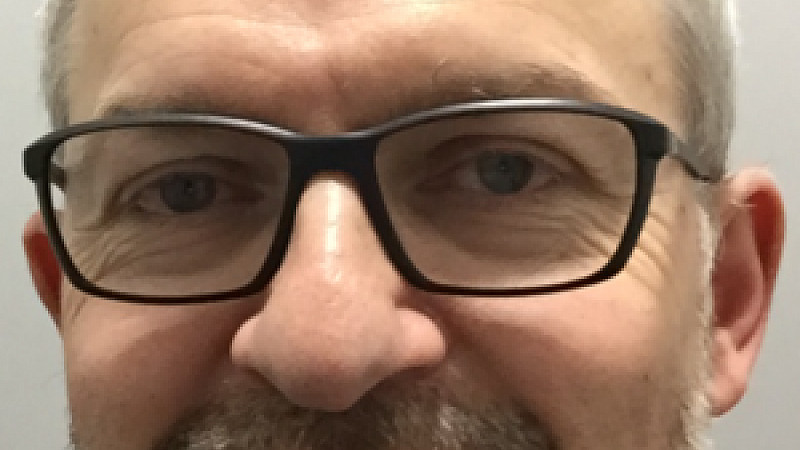 Mark Elliott has left his job as Director of Corporate Affairs at MBNA.
Elliott, who had looked after all internal and external comms at the Chester-headquartered credit card firm since 2014, has set up his own consultancy.
The move follows Lloyds Bank's £1.9bn acquisition of MBNA last December.
Jody Lewis, head of consumer finance comms at Lloyds, is now looking after all internal communications and media relations.
He has eight staff under him and the role continues to be based in Chester.
Announcing his future plans on LinkedIn, Elliott said it had been a "privilege working with some of the best people I've met in my career".
He added: "Following the successful buyout by Lloyds, I've decided to leave the business to help C-Suite executives and senior leaders deliver Communications and Corporate Affairs solutions that will add real value to their organisations.
"I'd planned to take some time out and spend a few weeks touring around the place on my bike... But it looks like word has got out."
A visible presence during last year's acquisition, Elliott had given live interviews on BBC 1, Radio 2, The Today Programme and Radio 5 live among others last year.
A trained economist with 20 years' experience in corporate affairs, Elliott has held senior comms roles at the likes of Lloyds Bank, BP, RBS, Standard Life and Levi Strauss & Co.