21 September 2017
Truth Creative behind 'Class of 92's' University branding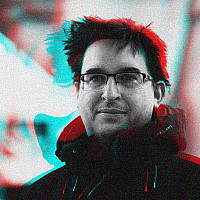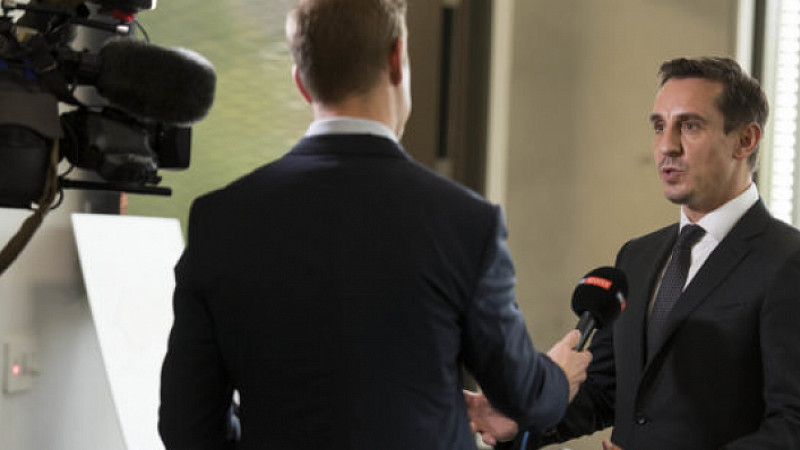 Truth Creative in Manchester has spent almost 2 years working on the branding and launch for University Academy 92.
UA92 was revealed yesterday, as a join venture between former Manchester United teammates, Gary and Phil Neville, Ryan Giggs, Nicky Butt and Paul Scholes under their Education 92 operation; alongside Trafford Council, Bruntwood, Trafford College, Lancaster University and Microsoft.
Today Truth told Prolific North that they were approached by the marketing team to work on the project back in January 2016. At that stage it was in the "incubation period" and their role was to help Education 92 to connect with potential partners.
Following that, it came up with a "compelling brand and brand-story" to be communicated across a number of channels. This included campus branding, social media, web, video, photography and the launch event itself.
"At Truth we all feel really proud to be part of such a groundbreaking project. We were truly inspired by Gary's passion to develop a proposition that will help create outstanding opportunities for young people based on the Class of 92's life experiences; his drive and enthusiasm has attracted a series of world-class partnerships that will make this project a huge success," Darren Scott, founder of Truth told Prolific North.
"We have spent the last 2 years working closely with Education 92 and its partners to develop the identity, the visual collateral and the PR and social media tools required to bring UA92 to life. I believe we have created a flexible, future-proofed brand and brand-story that is suitably dynamic and engaging enough to have distinction at the highest level worldwide."
Gary Neville talking to Sky
The aim of the institution is to mix academic qualifications with business and leadership skills. Gary Neville said at the launch it was about "maintaining a healthy body and mind […] the complete package you need to succeed in the workplace."
Work on the multimillion pound development will start shortly, with the campus based at the former Kellogg's site on Talbot Road.
"It has been incredibly inspiring to work with the Class of 92. We were really enthused by Gary's belief that beyond talent, preparedness and passion can enable everybody to achieve greatness. This foundation enabled us to develop a proposition that is truly representative of an alternative way of educating young people in the UK and globally," continued Scott.
"Photography and filming was a particular highlight – the energy and charisma exuded by the guys when they're together is second to none. It also didn't hurt that we are all Manchester United fans!"
Truth Team