19 September 2017
Taylors of Harrogate launches £3m campaign with TV ads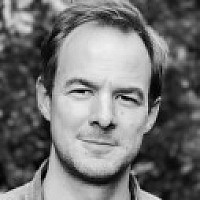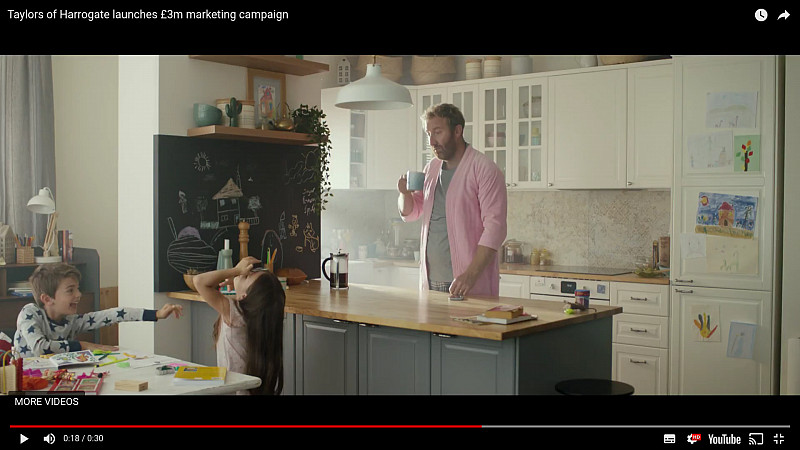 Taylors of Harrogate is launching a £3m campaign tonight with two new adverts aimed at demonstrating the lengths it goes to in pursuit of extraordinary flavour.
The Yorkshire-based company - part of the family-owned Bettys & Taylors Group which last year grew sales to over £160m - is describing the campaign as its "most creative" to date, and it's also the first time that Taylors' speciality tea has appeared in a TV ad.
Developed with creative agency Lucky Generals, the 30-second spots take viewers from plantation to mug and are narrated by Yorkshire-born actor Patrick Stewart.
The first of the two ads, which focuses on Taylors coffee, will be unveiled during The Great British Bake Off.
Watch it here:
The second, which celebrates Taylors speciality tea, will premier later in the evening on Film Four. Both adverts will be supported by PR, digital and social media activity, with six 15-second edits of the ads used across digital channels.
The ads follow Taylors' unveiling of its new visual identity and packaging across its tea and coffee range last month.
Dom Dwight, marketing director at Taylors of Harrogate, said: "The single biggest opportunity for Taylors of Harrogate is to ensure consumers are not just aware of us, but that they understand what the brand stands for - that behind our portfolio of products are a bunch of incredibly passionate people going to great lengths in the name of extraordinary flavour. With this new campaign, we're also unifying our tea and coffee offerings, which we've previously treated as two separate entities.
"By taking customers on this journey, and evoking flavour in visually arresting ways, we're aiming to open their eyes to the extraordinary craftsmanship and creativity that go into all our teas and coffees."
The ads were filmed in Bulgaria over two days and represent the start of a 12-month campaign of activity.