01 September 2017
"No Barriers" as CreativeRace rebrands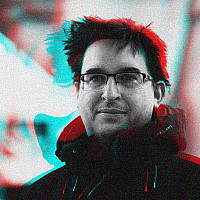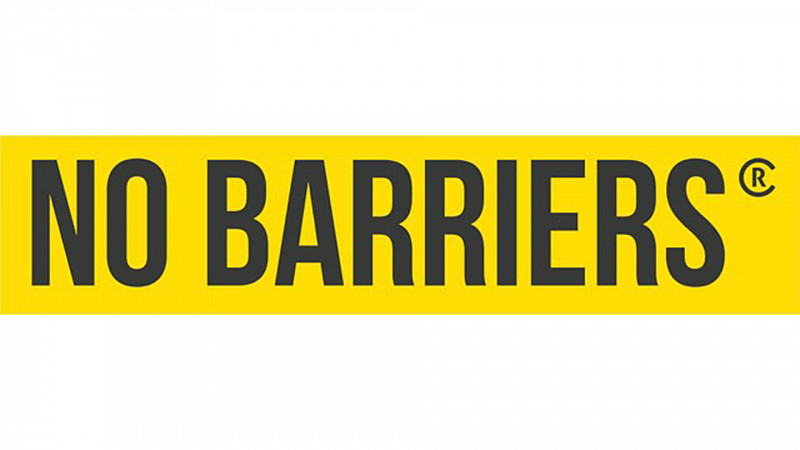 Gordon Bethell, the chairman of CreativeRace, has spoken exclusively to Prolific North about the agency's new brand identity and proposition.
Crucially it also sets out Bethell's stall, just a few months after he took sole leadership of the Leeds group.
The last 2 years would, in PR terms be described as "transformational", as CreativeRace emerged from GratterPalm following an MBO; it merged with babyGRAND; then lost CEO Gareth Healey after 18 years at the agency.
"We have effectively pressed 'reset' on the agency to evolve, taking our key strengths and successes to date and creating our refreshed identity that brings our values to the forefront. We have been established for more than 35 years, which is a long time - so two rebrands in that period of time gives some more perspective," he said.
Although Bethell said from an operations perspective, at least, "it has remained business as usual."
The new rebrand centres around a "No Barriers" proposition, but what does that mean?
"No Barriers is at the heart of what we do. Whilst it's a new external positioning, it's actually always been part of our thinking - we have just shone a spotlight on this. It's been a process of understanding what drives us as a team and our key strengths and will provide the acid test for our work," he explained.
"Along with No Barriers, we have refreshed brand values and an approach to internal communications - these are literally painted in large letters on our wall - so there's no forgetting what we stand for!"
He added that it also reflected the changing media landscape and how different areas are now crossing over:
"The introduction of our PR & Social department is a great example of this. These two areas have been merging for several years now - and whilst this is a relatively new offering for us as an agency, our approach is based on the reality of the market.
"We still offer more traditional channels, such as press, however we have a team that is able to ensure that all channels complement each other and add new elements to ensure that our clients receive recommendations that are ahead of the curve."
The agency has its head office in Leeds and a base in London, working with clients including Greggs, DFS, Pets At Home and ASDA.
"We operate in a thriving area in the North, with Leeds becoming a leading digital light nationally and our London office is also flourishing. We have a strong team, client roster and great results – now, we want to make our work and agency as known as it deserves to be."