22 September 2017
Lancashire building society appoints DS emotion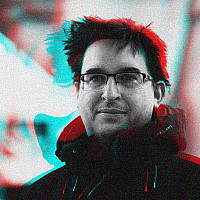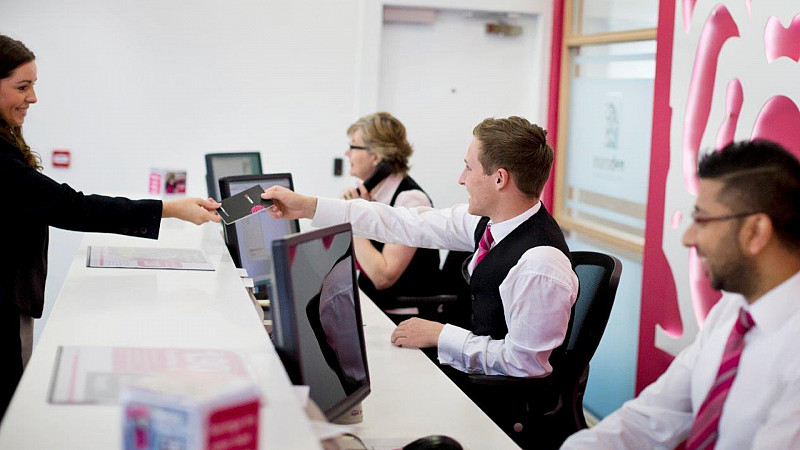 Marsden Building Society has brought in DS.Emotion to review and develop its internal brand strategy.
The Lancashire business, which was established in 1860, employs more than 90 staff across its 8 regional branches. DS.Emotion has undertaken a review of the building society's current brand language and behaviour through a series of workshops and surveys with employees.
"We are delighted with the expert guidance received by DS.Emotion.  We have been on quite a journey to encapsulate more than 155 years of service delivery to our customers taking the traditional approach of a building society and shaping this to support our future ambition," explained Rob Pheasey, Chief Executive at Marsden said,
The Manchester based agency has created a definitive Brand Book for all staff, which covers identity, practice ethics, behaviour and image consistency.