12 September 2017
Former Edelman COO opens new insights agency in Manchester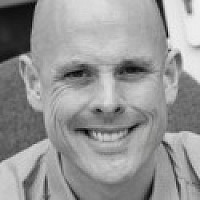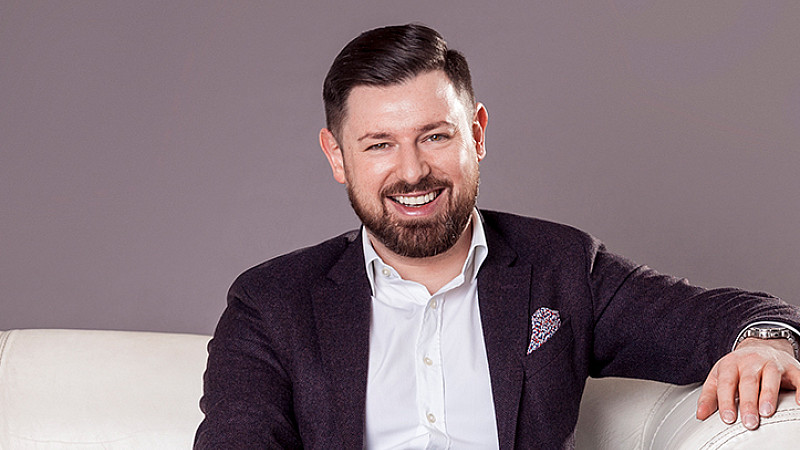 James Turner, the former COO of Edelman Intelligence, has launched delineate, a research and insights agency which vows to 'rid the industry of campaigns based on poor methodologies and anecdotal audience data.'
The agency is headquartered in London with a second office on Bengal Street in the centre of Manchester.
It offers "a proprietary approach" designed to help companies "develop, test and turnaround research informed campaigns".
Turner (right) said: "Brands, communicators and marketers want decent, honest and usable insights. This means agencies need to produce well researched, innovative campaigns that are based on human truths as opposed to untested hunches and third-party data," said Turner.
"Time-poor clients want to hear from people who understand their problems - and have viable solutions. Most research is still overly complicated, slow, and costly. That's where delineate comes in."
Turner previously built the London team of Edelman Intelligence, transforming the way clients used insights and measurement.
Prior to this he held senior management positions at ICM, FreshMinds, BT and IRI.