28 September 2017
Emmy nominated producer sets up Cumbrian PR agency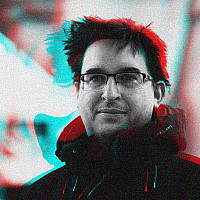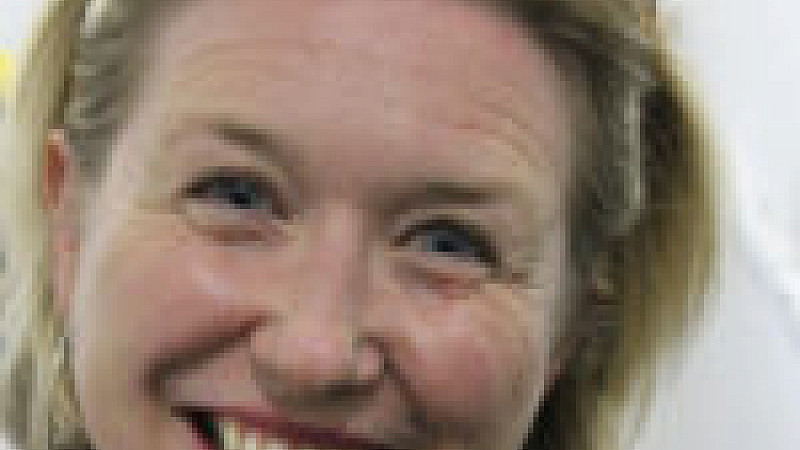 Caroline Page, the producer of When Bjork Met Attenborough and Howard Goodall's Story of Music has set up a PR agency in Kendal.
Chilli Communication will focus primarily on the arts, legal and financial sectors.
"Whether telling the story behind Handel's Messiah or the latest development in Fintech, the rules of presenting content in an engaging and compelling way are fundamentally the same," explained Page.
"Moving to Cumbria has been a revelation – the strength of the business community, wealth of talent, vibrant arts scene and, dare I admit it, impressive communications companies too – means I'm excited about what the future holds."
She moved into public relations last year, after 15 years as a freelance television producer. Programmes she's worked on include the Emmy nominated Messiah at the Foundling Hospital and Iraq's Death Squads for Dispatches.
The agency will also offer media training and corporate video production.