11 August 2017
Turnover up 11% at MediaCom North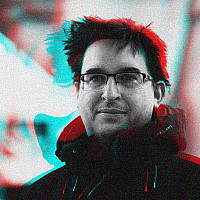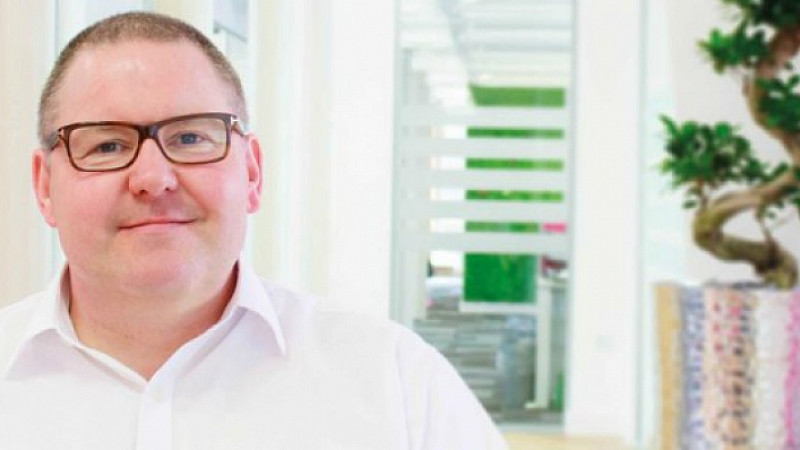 MediaCom North has released its annual report for 2016, with revenue up 11% to £23.8m and profits also increasing to £6.1m (+5%).
The period has included some major changes at the WPP-owned operation, not least the acquisition of Code Computerlove, for an undisclosed sum.
It also saw 5 directors resign - Paul Wheeler, Peter Cooper, John Marshall and  Paul Thompson are no longer at the company. Paul Gibbon stepped down from the MediaCom North board, but remains on the Manchester board and still works within the business.
They were replaced by 4 new directors - Erica Ingham, Paul Cooper, Simon Price and Paul Bramwell.
In the statement, director, Christopher Broadbent said that he expected 2017 to show "continued growth" in both turnover and profit across its offices in Manchester, Leeds and Birmingham. This would be particularly the case for its digital division.