31 August 2017
Transmission creates events campaign for Manchester Cathedral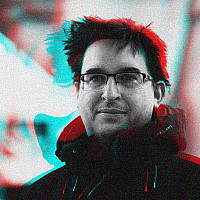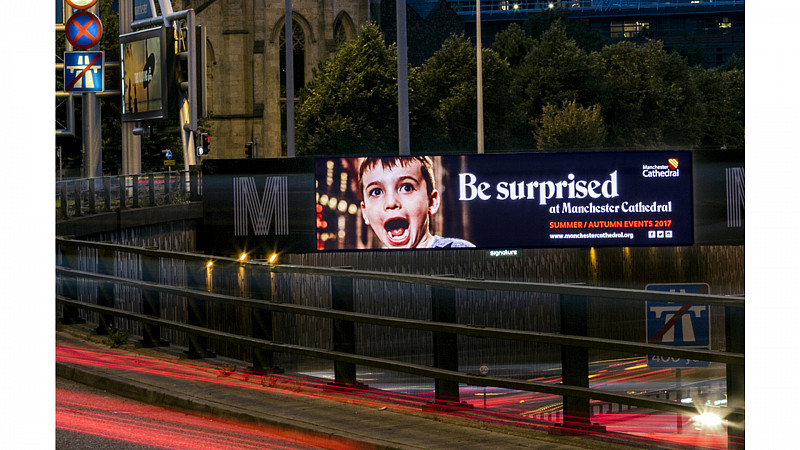 Transmission has been working alongside Manchester Cathedral to promote its events programme.
The campaign includes outdoor advertising, a redesigned events brochure and social media.
"The Cathedral gets lots of visitors from abroad but it is amazing how many local people have never visited. This campaign aims to attract more people who live in Greater Manchester to come through our doors," explained Dympna Gould, visitor service manger.
"Through a combination of research, insight and talking to visitors, it was clear that people were genuinely surprised at how amazing the space was once they stepped inside and by the range of events on offer that they certainly wouldn't have expected to see at a Cathedral."
Grant Mitchell, founder and creative director at Transmission added:
"We've always enjoyed a great working relationship with this iconic venue and were thrilled to work alongside them on this project.
"With photographer Darren Lennon and Plan Pictures, we have created a campaign using local people, capturing the genuine surprise of those who visit the Cathedral."