23 August 2017
Prohibition picks up global brief for training specialist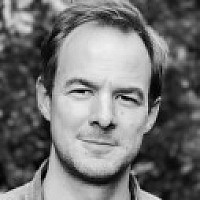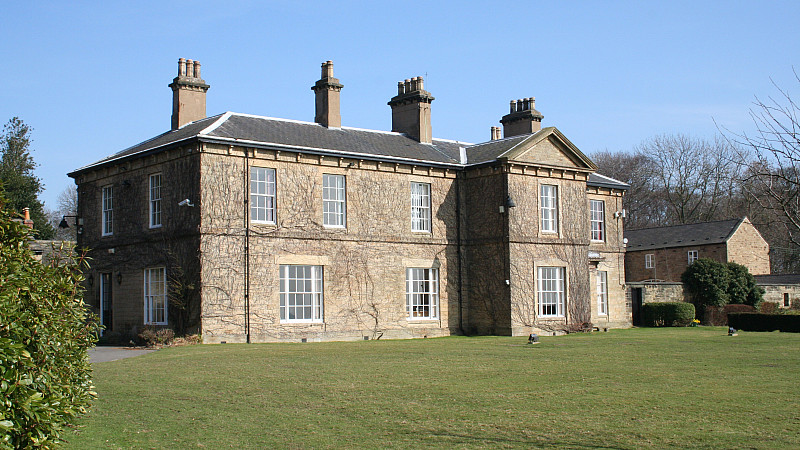 Leeds-based Prohibition has added Huthwaite International, one of the world's leading providers of sales, negotiation and communication skills training, to its B2B portfolio.
Best known for its creation of the SPIN Selling model, South Yorkshire-headquartered Huthwaite International works with 30 of the top 100 global companies.
Huthwaite's Hoober House headquarters in Rotherham
Following a three-way pitch, Prohibition will work with Huthwaite on a retained basis, and has been briefed to raise the profile of the business among senior level sales and procurement professionals on a global basis.
While the focus is on traditional media relations, Prohibition will also support Huthwaite's marketing team as it develops its own strategic thought-leadership platform, Horizons, which will bring together the leading minds in sales and negotiation from across the globe.
Prohibition director and co-owner, Will Ockenden, who oversees the agency's B2B arm, will lead the account.
He said: "The company has a genuine point of difference, which gives it enormous credibility, and make it an absolutely fascinating account to work on. We're looking forward to making a real impact to Huthwaite's bottom line."
Huthwaite International's director of marketing, Karen Woodhead, said the company was impressed by the "strategic thinking and creativity" of the Prohibition team.
Prohibition also works with bed brand Sealy UK and formal menswear rental service Young's Hire.