18 August 2017
No Brainer for Mersey Ferries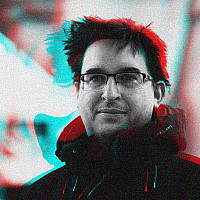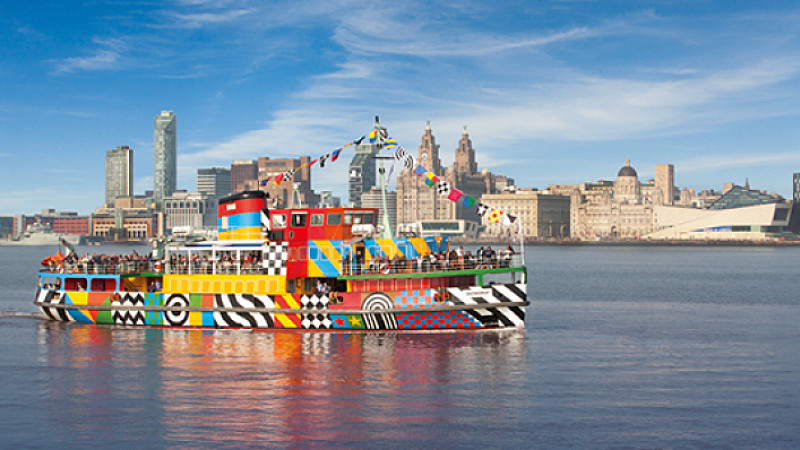 Mersey Ferries has brought in Cheshire agency, No Brainer to promote its cruise programme.
No Brainer won a 3-way pitch for the work, which includes national, region and trade PR for the attraction.
"The ferries have built a fantastic reputation across Merseyside over the years and deservedly so. They are rooted in the city's DNA and an incredibly popular attraction for hundreds of thousands of residents and visitors every year, so we're delighted to continue to help them promote their range of cruises throughout 2017 and 2018," said No Brainer director Gary Jenkins.
The Warrington agency was founded by Jenkins and Lee Cullen in 2015.
"We're really looking forward to working with the team at No Brainer.  The team really understand our brand objectives and we're confident they're the partners we need to help us deliver results," said Gary Evans, from Mersey Ferries.