17 August 2017
New McCain campaign to reflect "real" families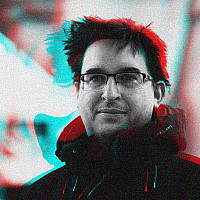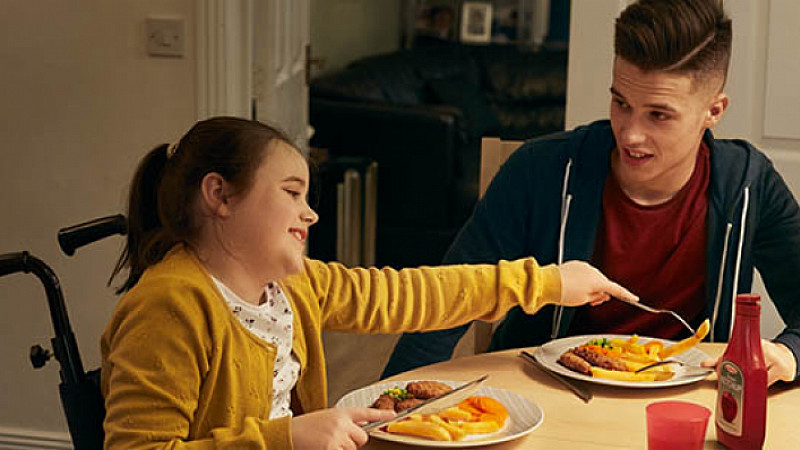 McCain in North Yorkshire releases its new marketing campaign today, to promote diversity and "real" families.
We Are Family runs for 10 weeks across television, digital, PR and social, featuring a range of families, including grandparents acting as parents, single parents and LGBT families.
The move comes after it commissioned a research paper, which showed that 84% of people questioned said they hadn't seen a family like their own represented in popular culture in the last 6 months.
39% added that they thought the portrayal of family life in pop culture was "unattainable."
McCain said that the new campaign would address this misrepresentation and "reflect the diverse reality of what it means to be family through the lens of mealtimes, a time when families typically come together."
"As a family business, we understand families and we understand how family composition and behaviours have changed in recent years.  Our research shows there is much more to be done by way of accurately representing the modern day family, and our latest campaign, 'We Are Family,' aims to do exactly that," explained marketing director, Mark Hodge.
It has partnered with the National Portrait Gallery to launch a snapshot celebration of families in Britain and support the Gallery's programme of free family activities for the next two years.
As part of the promotion, McCain is using social media to search for families across the country to be photographed by Sian Davey for possible display at the gallery.