25 August 2017
Joanna Lumley fronts Brass' Utility Warehouse campaign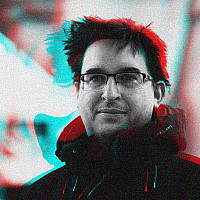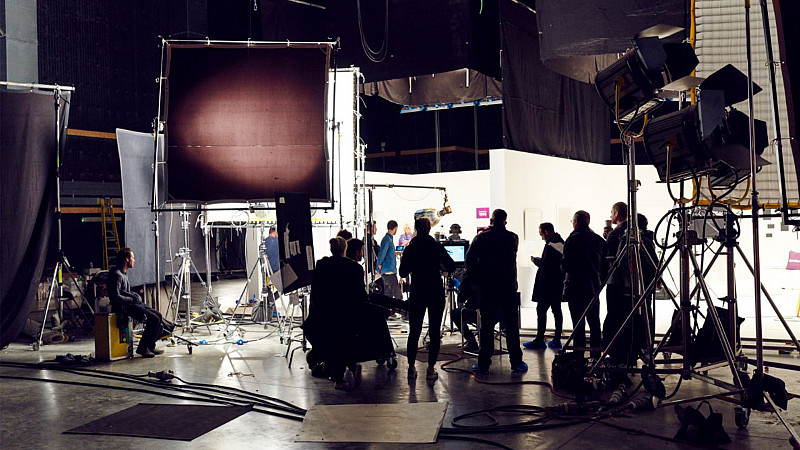 Joanna Lumley OBE has presented a series of web films to promote Utility Warehouse.
Created by Brass and produced by The Gate, they have been designed to introduce the company to new customers and illustrate its benefits.
"These films were a really big production number.  Utility Warehouse makes a point of not advertising, so these films, although for web only, effectively represent the first time many customers meet the brand and thus have to have the highest production values," explained David Lavelle, managing partner at Brass.
They were shot over 3 days at Warner Bros Studios in Watford.
"We are delighted with our new films and they went down a storm when we presented them to our partners. Brass did a great job under difficult deadlines and Joanna Lumley was a joy to work with," added Tom Walker, head of marketing and communications.
The scripts were written and art directed by Mike Black and Dave Lambert, with Richard Oliver directing. The Gate's Rhiannon Lewis and Brass's Laura Hustwit produced them.