11 August 2017
Clicky partners with Sky AdSmart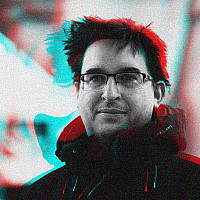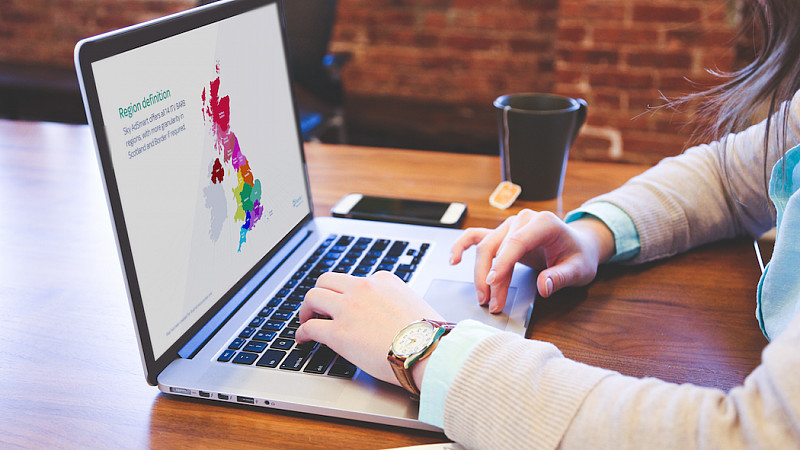 Clicky has signed a deal with Sky, to offer advertising through its  Sky AdSmart Platform.
The Chester digital agency will be able to offer highly targeted commercials through the system.
"We have been waiting a long time for TV to catch up with other digital advertising platforms and by introducing this type of focused advertising into homes that directly reach the target consumers, Sky has really opened up the opportunity for digital agencies to enjoy the immersive nature of TV," explained Oliver Yeates, CEO of Clicky.
"We're delighted to be able to offer this innovative advertising platform to our clients which allows ROI to be measured and with both the client base and industries that we work with, it's really exciting to see the opportunities we can create."
Sky AdSmart allows businesses to target different audiences, who are all watching the same programme. Channels including Sky1, National Geographic and Sky Sports are "AdSmartable", meaning firms reach viewers with specific needs, including finance, lifestyle, location and even if their insurance is up for renewal.