19 July 2021
North West legaltech firm reports revenue growth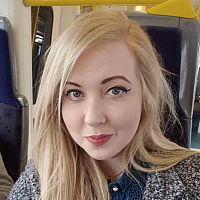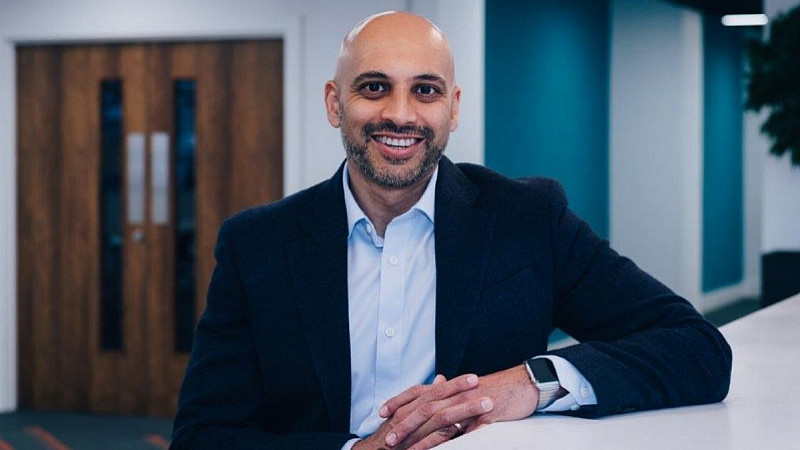 Manchester tech firm Lavatech has reported an increase in its revenue by 130% - after securing a £1.5m private equity investment for its legal app last year.
The legaltech mobile app company, which was founded by solicitor and CEO Sucheet Amin, is the developer of the inCase app platform which assists those working in the legal sector during the conveyancing process.
It enables users in the legal sector to send secure files, inform clients of progress, and obtain signatures for contracts for buyers and sellers through the app.
The company also announced it has boosted its team headcount from 8 to 25. 
Amin said: "During the first lockdown, we saw no appetite for law firms to invest in new technologies, preferring to wait and see how their businesses adapted as we all settled into a new normal. However as soon as the first lockdown ended, we saw a huge spike in interest and new business as firms realised the potential of our platform to support them through new working practices."
Using a licencing model, the company reported it has seen its monthly recurring revenue grow by 186%, supported by the app.
Amin added: "Our ambition is to maintain and improve upon this impressive growth trend for the year ahead."